= Html::csrfMetaTags() ?>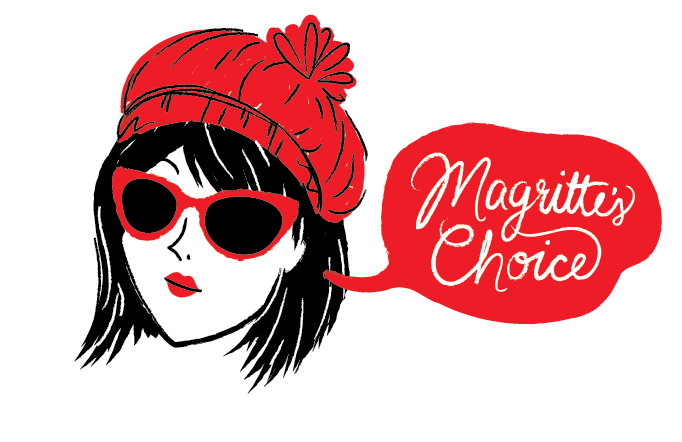 After spending more of a MY kind of day at the famous geothermal Blue Lagoon (let it be known, I've been coming here years before it became a popular Instagram Brag!) Tommas and I went to the clinic to take restorative spa treatments before dining. I paired my NeoShell® Snæfell shell jacket in grass green with a giant tulle skirt and I pulled it together in a sort of an Outside-In chic way. It's the most breathable waterproof fabric so that way, en route to cocktail hour, the fjord winds and damp air don't upset my freshly polished skin. I'm splurging on skyr, rye bread and more Brennivín tonight! Skál! (Cheers in Icelandic, darling)

See Availability
Buy Now: Product Features
Brand:
Fabric Technology:
Activity/Market:
Garment Type:
Features & Benefits:
Gender:
Collections:
About the Technology
NeoShell®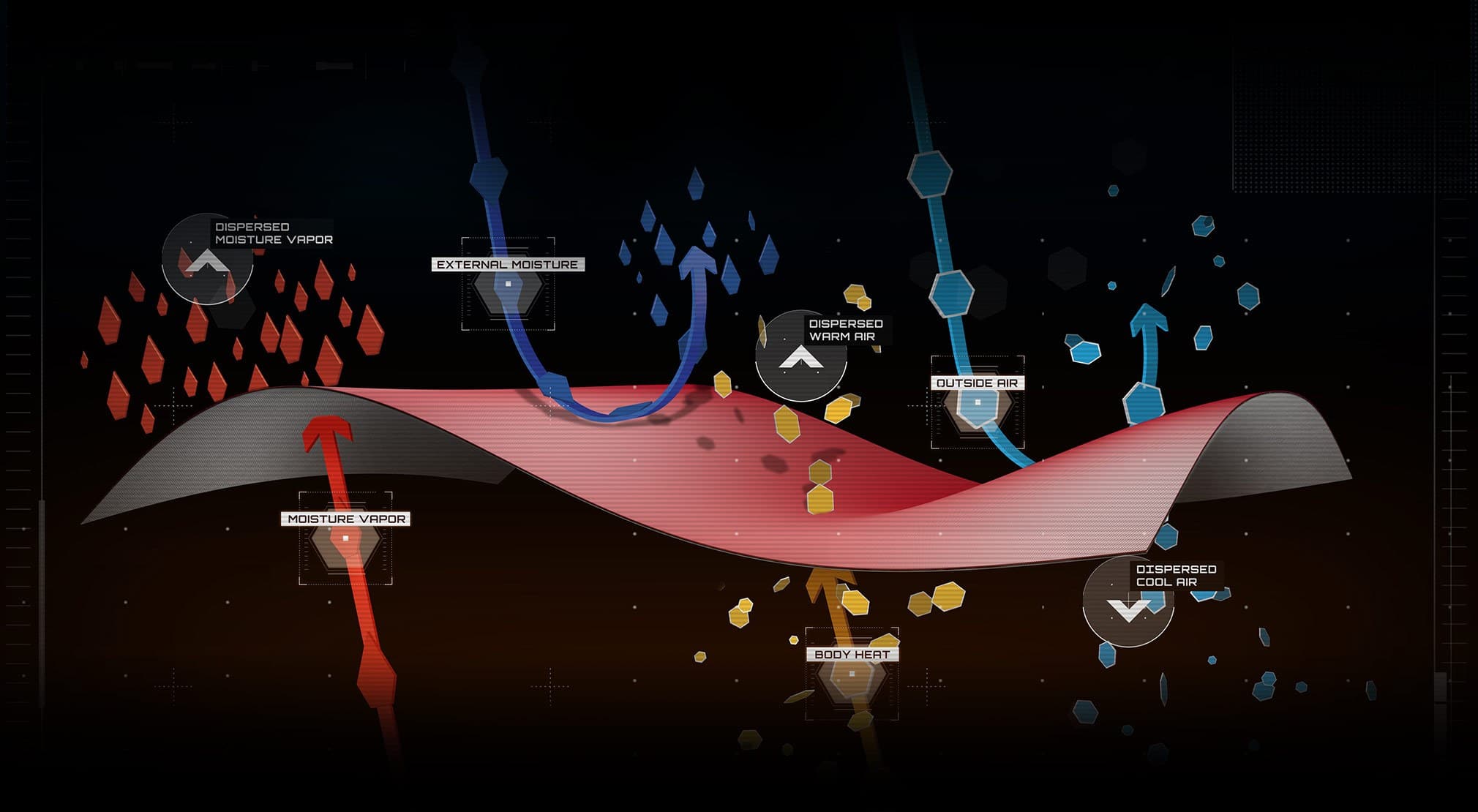 Polartec® NeoShell® is the world's most breathable waterproof fabric technology. For years the outerwear industry has prioritized excessively high waterproof ratings that sacrifice the breathable performance needed during physical activity. Neoshell® provides the strength and durability of a weather protective fabric, while still allowing dynamic air exchange and comfortable full range of motion.
Read more