= Html::csrfMetaTags() ?>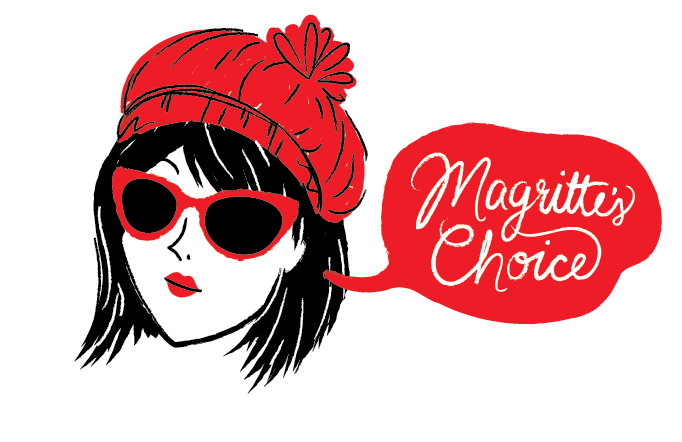 Tommas dragged me up to Vatnajokull, the largest glacier in Iceland, where this Vatnajokull Softshell Jacket was named after. This is the OG of softshells, with a fabric membrane to protect us from the elements but it's simply buttery to the touch! We're going to picnic in one of the ice caves. These jackets keep us plenty warm, but while we were in the ice caves let's just say we found the "fire" in Iceland's nickname "Fire & Ice…" Shhhhhh.

Product Features
Brand:
Fabric Technology:
Activity/Market:
Garment Type:
Features & Benefits:
Gender:
Collections:
About the Technology
Power Shield® Pro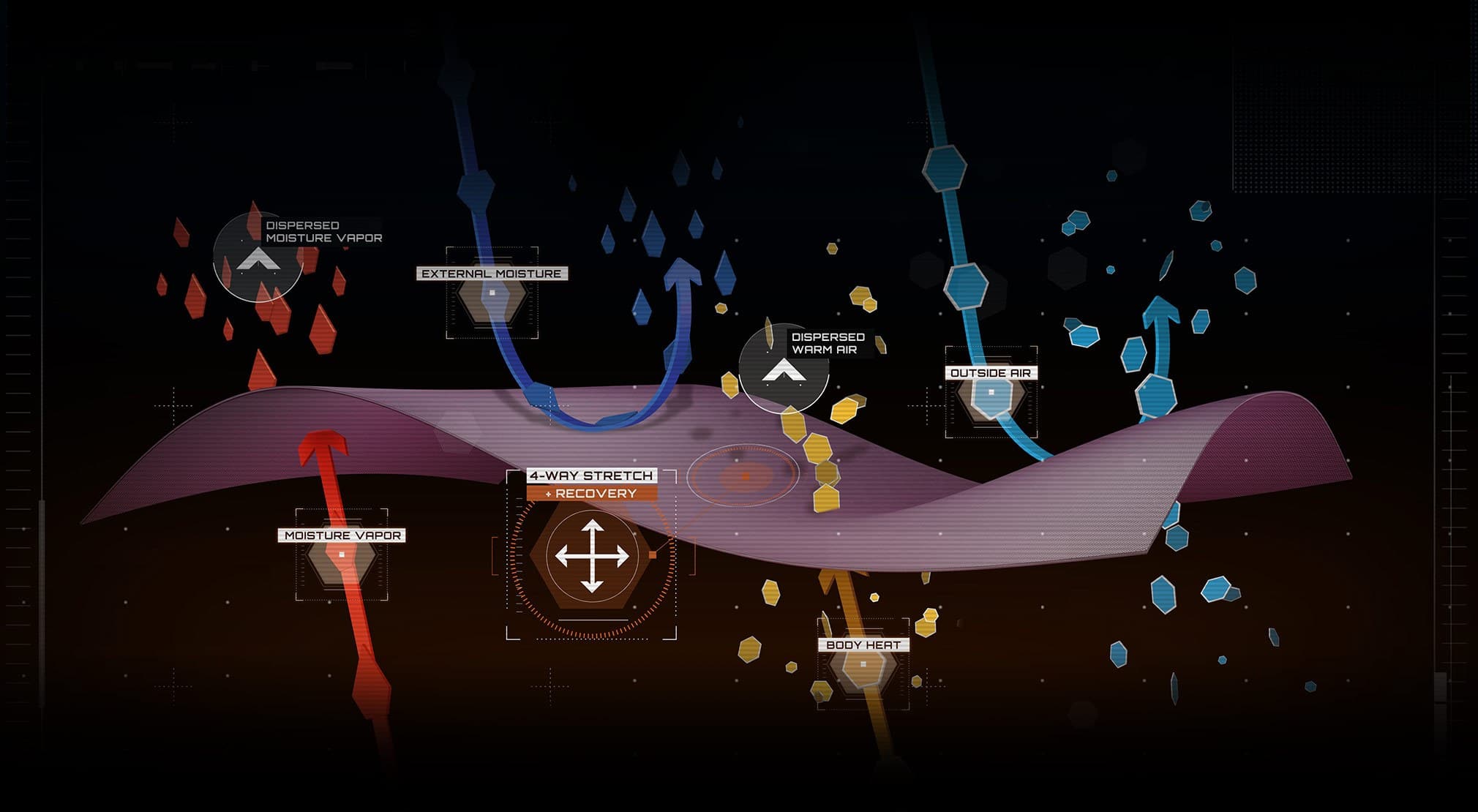 Polartec® Power Shield® Pro is the most versatile adaptation of the original soft shell technology. This resilient 3-layer fabric protects against the elements, but without the stiff hand and loud noise of a hard shell. This allows Power Shield® Pro to provide greater comfort, while defending against strong winds, rain, snow, and even abrasive surfaces. And unlike other protective layers, Power Shield® Pro's microporous membrane easily releases excess heat and moisture vapor for dry conditions both inside and out.