= Html::csrfMetaTags() ?>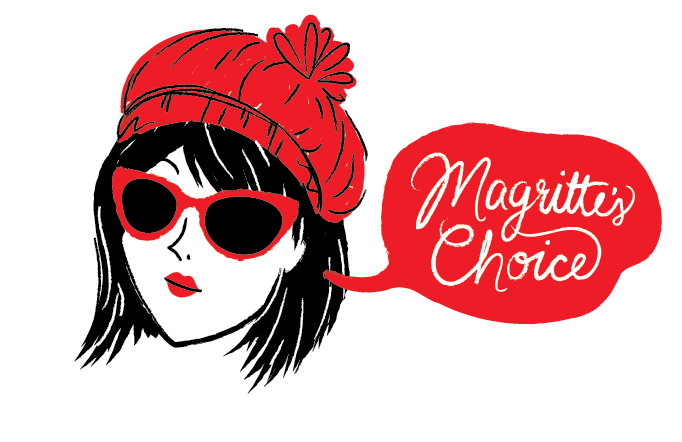 Fabulous news! Francesca is joining us on our last leg of this little tour. She just flew in on a private jet and hit the Reykjavik tarmac.The three of us are taking a mellow hike through the thick bird wood forests of Skaftafell Park tomorrow. So naturally we brought along our Vik Jacket's in Power Stretch® Pro™. Tommas and Francesca are venturing to higher elevations, but moi? I like to take in a deep breath of this arctic air so it cools my vengeful memories of high school. Wearing this Vik jacket with it's four-way stretch and, dare I say, contouring effect, compliments my shape. Forget high school, living well is the best revenge, n'est pas?

Product Features
Brand:
Fabric Technology:
Activity/Market:
Garment Type:
Features & Benefits:
Gender:
Collections:
About the Technology
Power Stretch® Pro™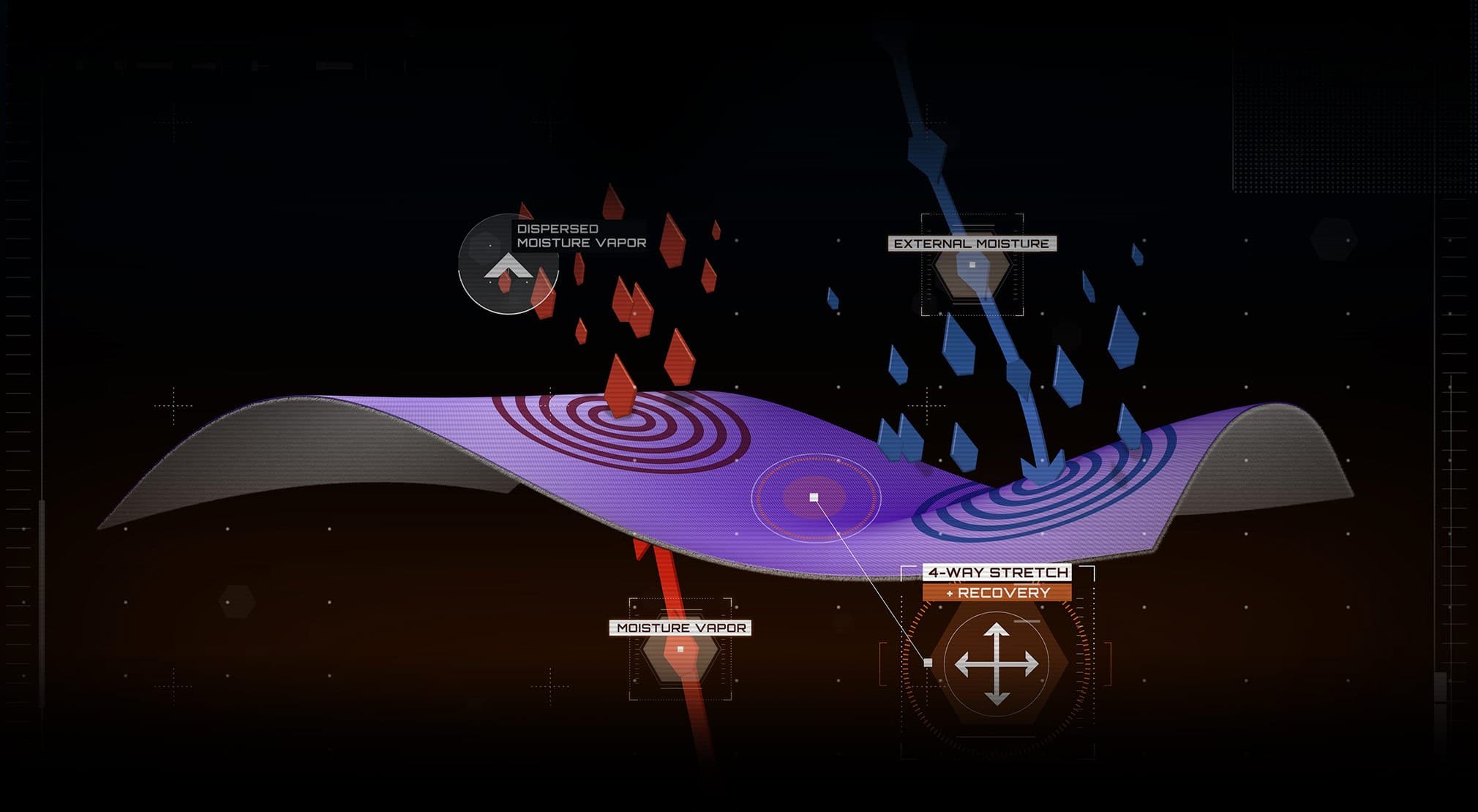 Power Stretch® Pro™ offers the greatest elastic stretch of our growing performance-fit platforms. Advanced dual-surface knit construction gives Power Stretch® Pro™ enough tensile strength and abrasion resistance for durable shape recovery. Performance wicking abilities mean it keeps up with any activity.
Read more