= Html::csrfMetaTags() ?>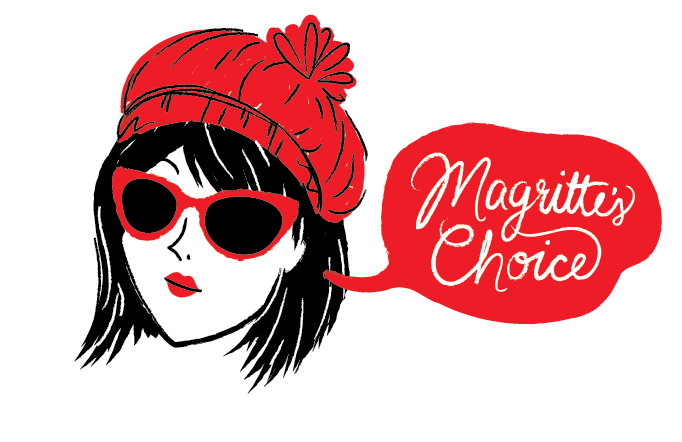 Bonjour from Monaco! I picked up this SL03 PowerShield Gilet for Tommas (for you Anglophiles, a gilet is a vest) -- c'est French, darling! Tommas just adores the aesthetic of 8J's: racing stripes, sort of an F1 meets Paul Newman vibe…We're day-sailing along the Côte d'Azur in this Gilet, staying warm with the three layers Polartec's Power Shield® Pro fabric offers. As the cool air closes my pores and I smell the sweet aroma of sea salt and money, It is moments like this I think of a quote from Alain Prost, "Maybe I am not French, maybe I am from nowhere…"

Product Features
Brand:
Fabric Technology:
Activity/Market:
Garment Type:
Features & Benefits:
Gender:
Collections:
About the Technology
Power Shield® Pro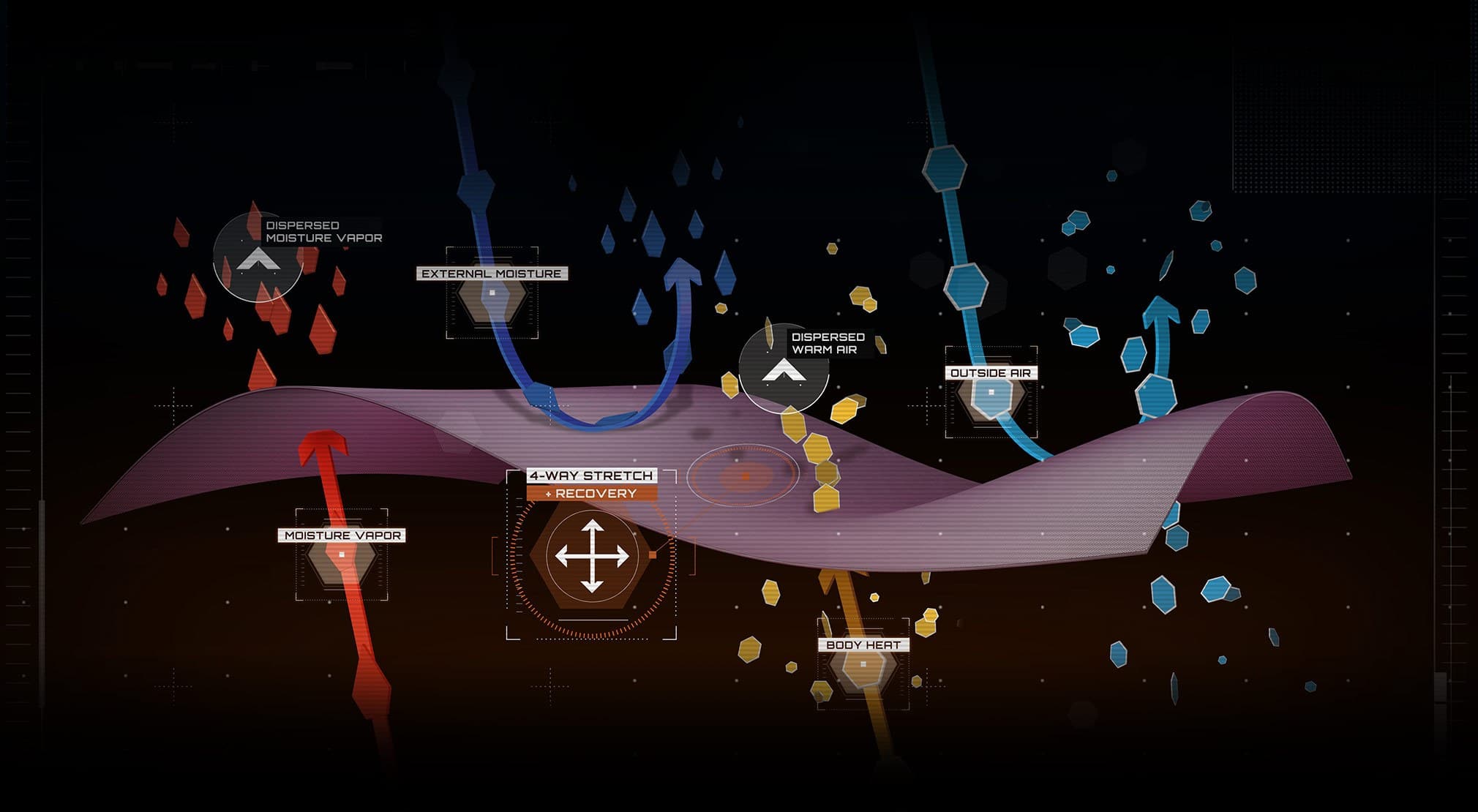 Polartec® Power Shield® Pro is the most versatile adaptation of the original soft shell technology. This resilient 3-layer fabric protects against the elements, but without the stiff hand and loud noise of a hard shell. This allows Power Shield® Pro to provide greater comfort, while defending against strong winds, rain, snow, and even abrasive surfaces. And unlike other protective layers, Power Shield® Pro's microporous membrane easily releases excess heat and moisture vapor for dry conditions both inside and out.