= Html::csrfMetaTags() ?>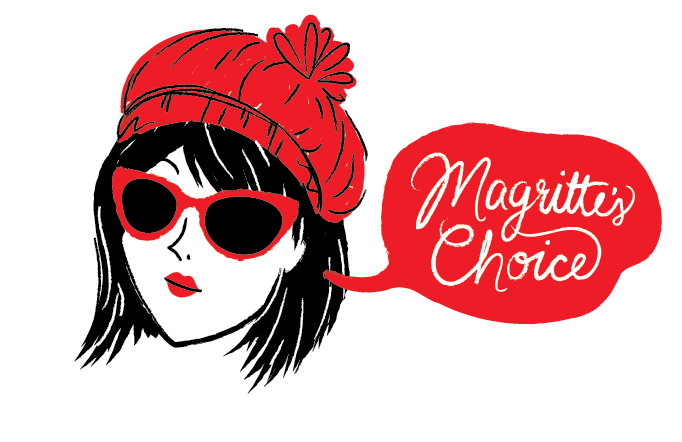 What with the pandemic and everything, my worst fears have heightened: what if Tommas asks me to do partner yoga??!?!?! Beyond Clothing is "purpose-built clothing" and this wool pullover has so many beneficial features, I could wax poetic about it's wearability for days. I can applaud Tommas when he hikes the Drakensburg Traverse in South Africa but I am NOT down-dogging for anyone, no matter how great his pecs are. J'taime!

Product Features
Brand:
Fabric Technology:
Activity/Market:
Garment Type:
Features & Benefits:
Gender:
Collections:
About the Technology
Power Wool™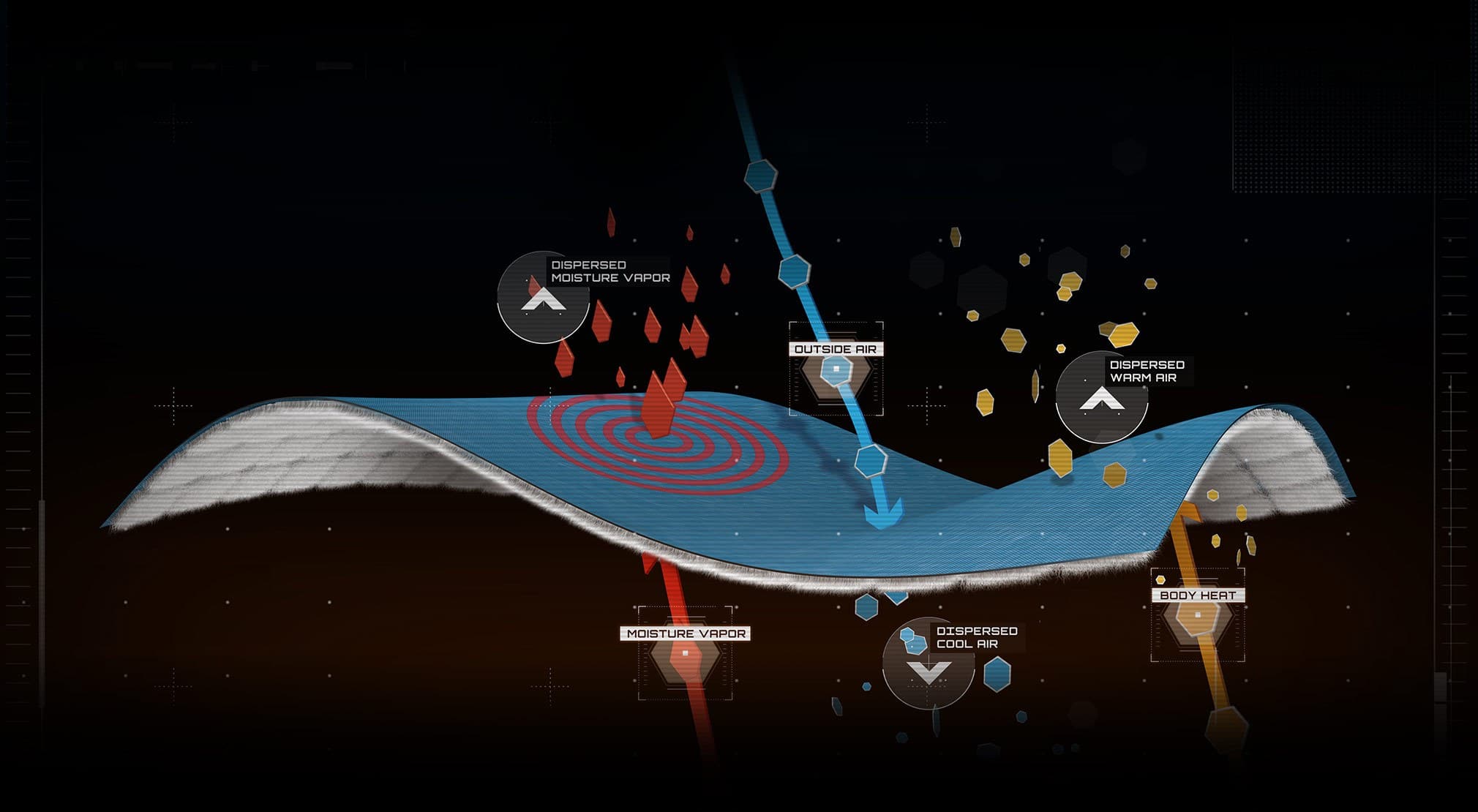 Polartec® Power Wool™ is a revolutionary, bi-component knit fabric that combines the best of both natural and synthetic fibers, all without blending. The industry standard of blending wool and synthetic yarns together often hinders the greater performance qualities of each material. Power Wool™'s advanced knit construction places each distinct fiber where it can work to its highest potential. This hybrid design is made with a soft, odor reducing, merino wool base and a highly durable synthetic exterior.
Read more