= Html::csrfMetaTags() ?>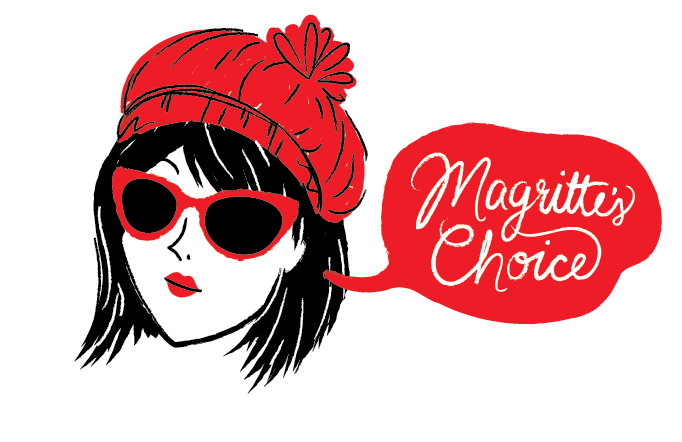 Sometimes, pour moi, riding up to the mountain on the Ski-Doo after a fresh dusting of powder is like a Soul Douche. Tommas is très sportif (what? I just got my 12 crowns in Français on Duolingo). So he, of course, hobnobs with the snowboarding elite. Tommas was wearing Burton Minturn Full-Zip Fleece under his gear, which he adores because they had serious riders in mind when they designed it: Polartec® 200 series fitted this piece with panels under the arms and stretch cuffs to keep the snow out of the wrong places. It reminds me of Sally O'Malley: he can streyatch and keyick and he's 50! (I actually have no idea how old my lover is. Age. Gross.) My favorite event of the winter season is the cabin-mansion parties afterwards. We ran into a couple of Team Riders for Burton. Who knew one could "stomp a cab double cork" and throw back vodka shots in the same day? J'taime!

Product Features
Brand:
Fabric Technology:
Activity/Market:
Garment Type:
Features & Benefits:
Gender:
Collections:
About the Technology
200 Series Fleece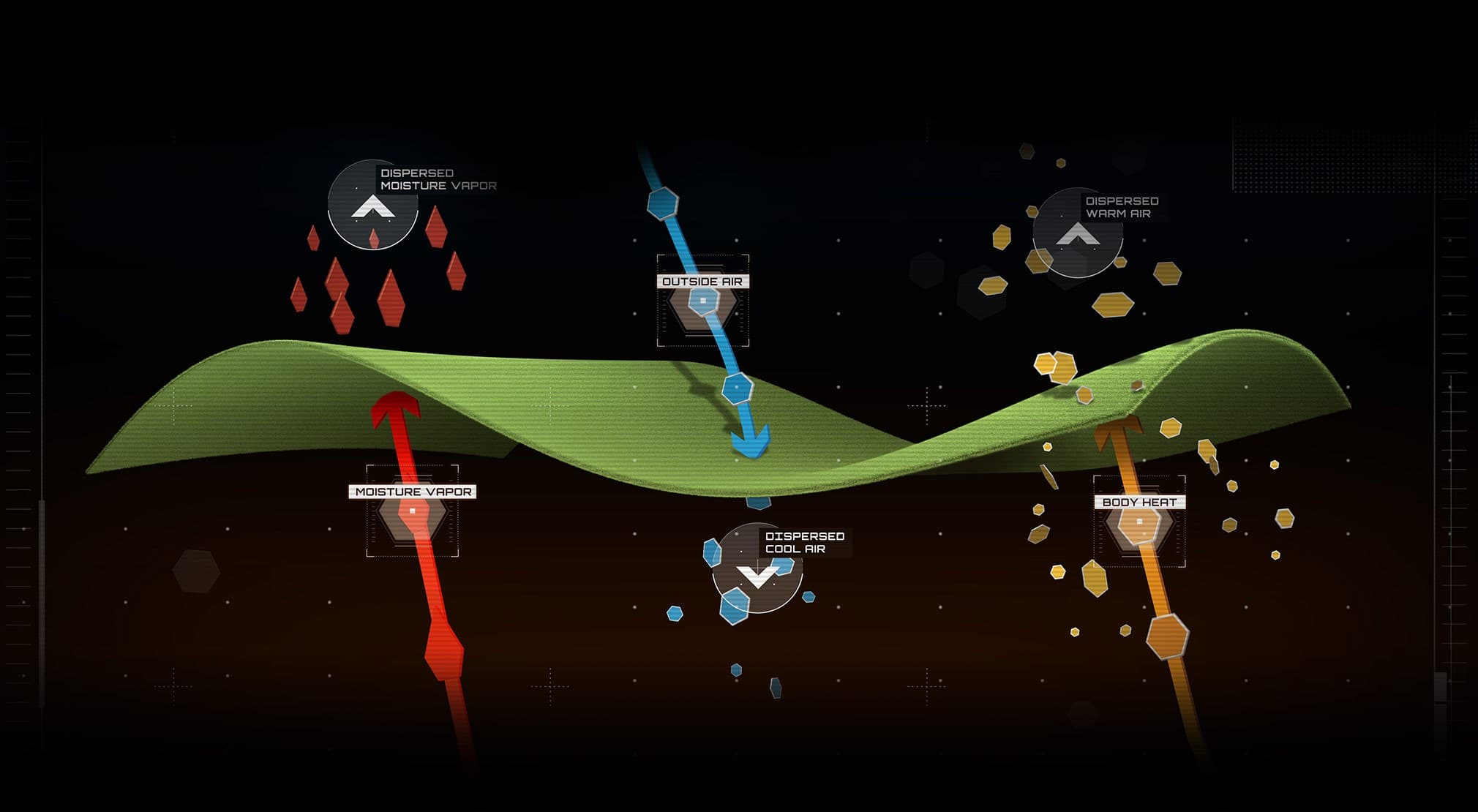 Outerwear's ultimate game changer. Polartec® was the first to knit, nap, and shear synthetic yarns into thermal fabric for outdoor apparel. Polyester fibers were engineered for more versatile durability. With greater resiliency, lightweight warmth and fast dry times, Polartec® fleece remains the industry standard for outerwear performance. Polartec® fleece comes in Micro, 100, 200 and 300 weights.

Read more