= Html::csrfMetaTags() ?>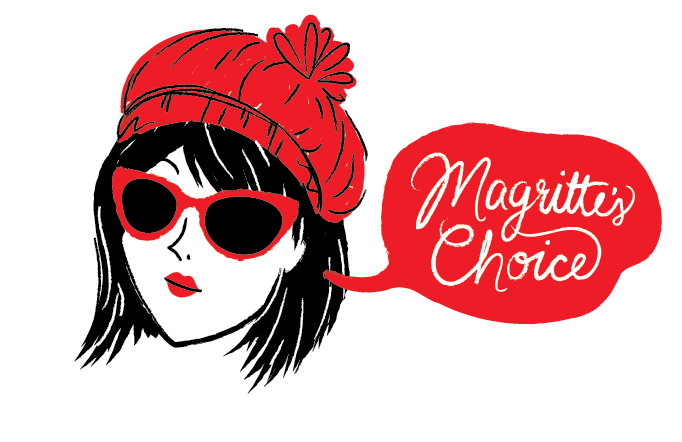 After spending the weekend in the jungles of Peru doing ayahuasca, this T-shirt   from "Crazy" is my mental aesthetic right now. It's made of Delta™ a kind of second-skin fabrication that, sort of like that Secret deodorant commercial "never let them see you sweat." As if. I glow. I am dewy. I simply like the print of this tee and the fact that it's functional is an added bonus. Huh. I haven't seen the words "functional" and "crazy" since the last text I got from my Ex. Rest in Hell, KEVIN. J'taime!

Product Features
Brand:
Fabric Technology:
Activity/Market:
Garment Type:
Features & Benefits:
Gender:
Collections:
About the Technology
Delta™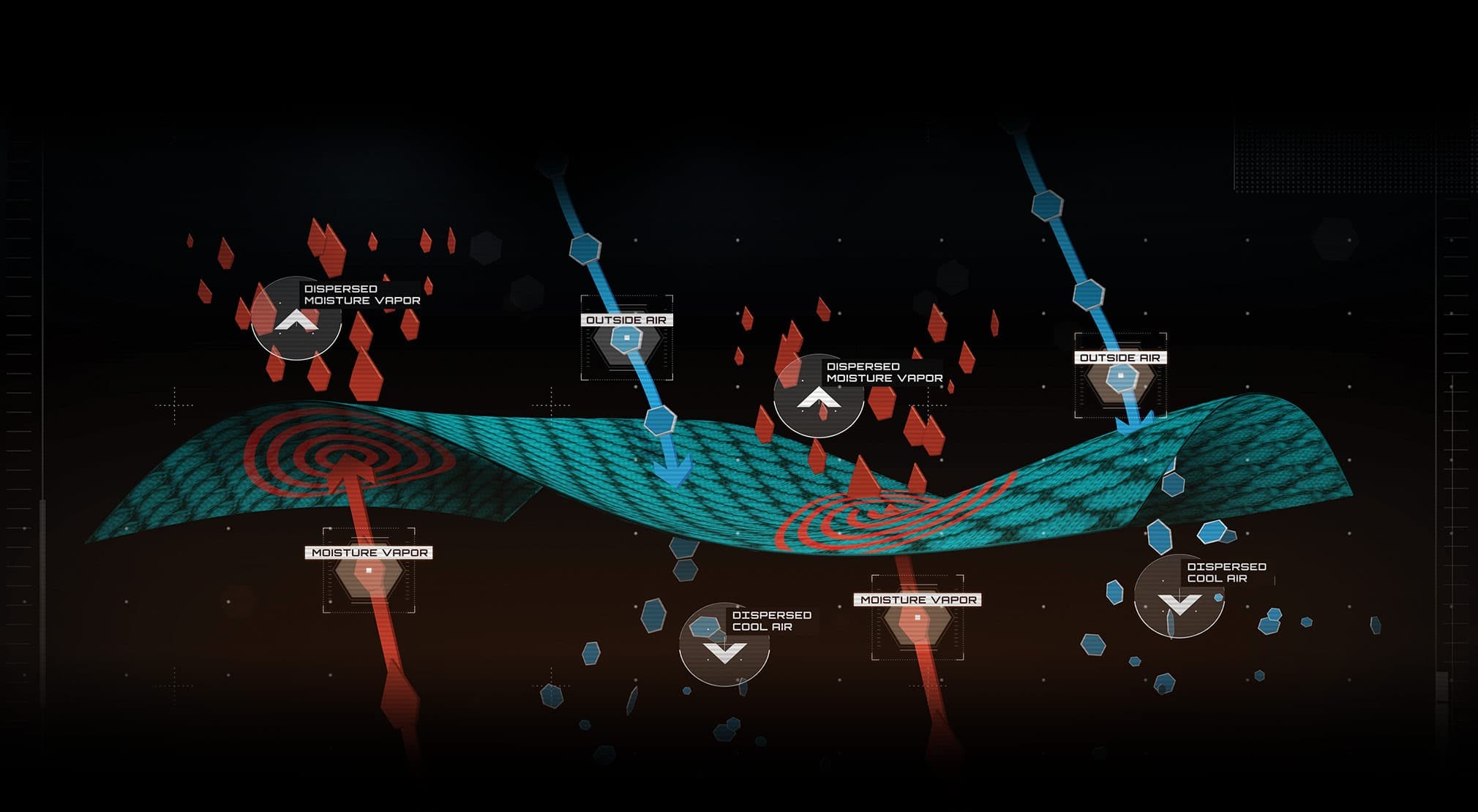 Change what you wear when it's hot. Next-to-skin fabrics that target wicking and fast drying will keep moisture moving, but don't work towards actually cooling the body down. Delta™ works more efficiently by elevating touch-points for increased airflow, faster moisture dispersal, and reduced wet-cling.

Read more