= Html::csrfMetaTags() ?>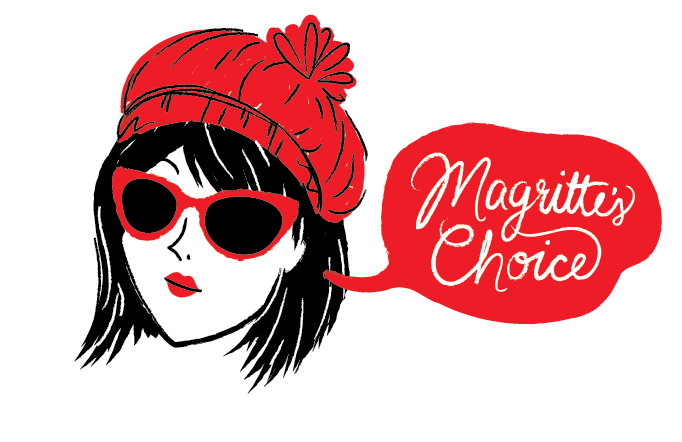 Now that we're in quarantine, we've taken athleisure up a notch to ATHLUXE with brand Dudley Stephens, which surprisingly delighted me.There's something about old money that just reminds me of my Soul Home. These gals are polished and they dress for brunch -- such a warm respite from the smell of wet wool. I ordered the Prospect Pullover which has an oversized pop-up collar and a back-dip for fanny coverage plus this Micro Series Fleece is butter being cut with a hot knife, just supple to the touch! I feel so TOGETHER all of the sudden. I think tonight I'll set my Calm App to the soundscape of rattling my "night-night" pills and fall asleep to that for a change.

Product Features
Brand:
Fabric Technology:
Activity/Market:
Garment Type:
Features & Benefits:
Gender:
Collections:
About the Technology
Micro Series Fleece
The classic soft micro fleece. Polartec® Fleece is the original synthetic fleece, forever changing what we wear in cold weather. This now proven thermal technology delivers breathable performance, soft comfort, and long lasting durability.
Read more