= Html::csrfMetaTags() ?>
Tommas, my lover, sent me a first class Amtrak ticket to meet him in Colorado to do something called "Hella-Skiing"?!?!?! Fortunately, my worst fears did not come  true --  that this was some Hessian metalhead concert. That said, he's very into untracked terrain, while I'm very into relaxing in the lodge with a warm adult beverage. I chose this Men's Radical Polartec® Hooded Jacket to spoil him with. It's a fitted base layer and has a tight swim-cap-like hood that reminds me of when you're wearing a hoodie and you pull the strings really tight to only fit your nose so you can shut out the rest of the world during Algebra class. No matter how many Irish Coffees I imbibe, my anxiety will never let me forget Sophomore algebra class. J'taime!
Product Features
Brand:
Fabric Technology:
Activity/Market:
Garment Type:
Features & Benefits:
Gender:
Collections:
About the Technology
Power Grid™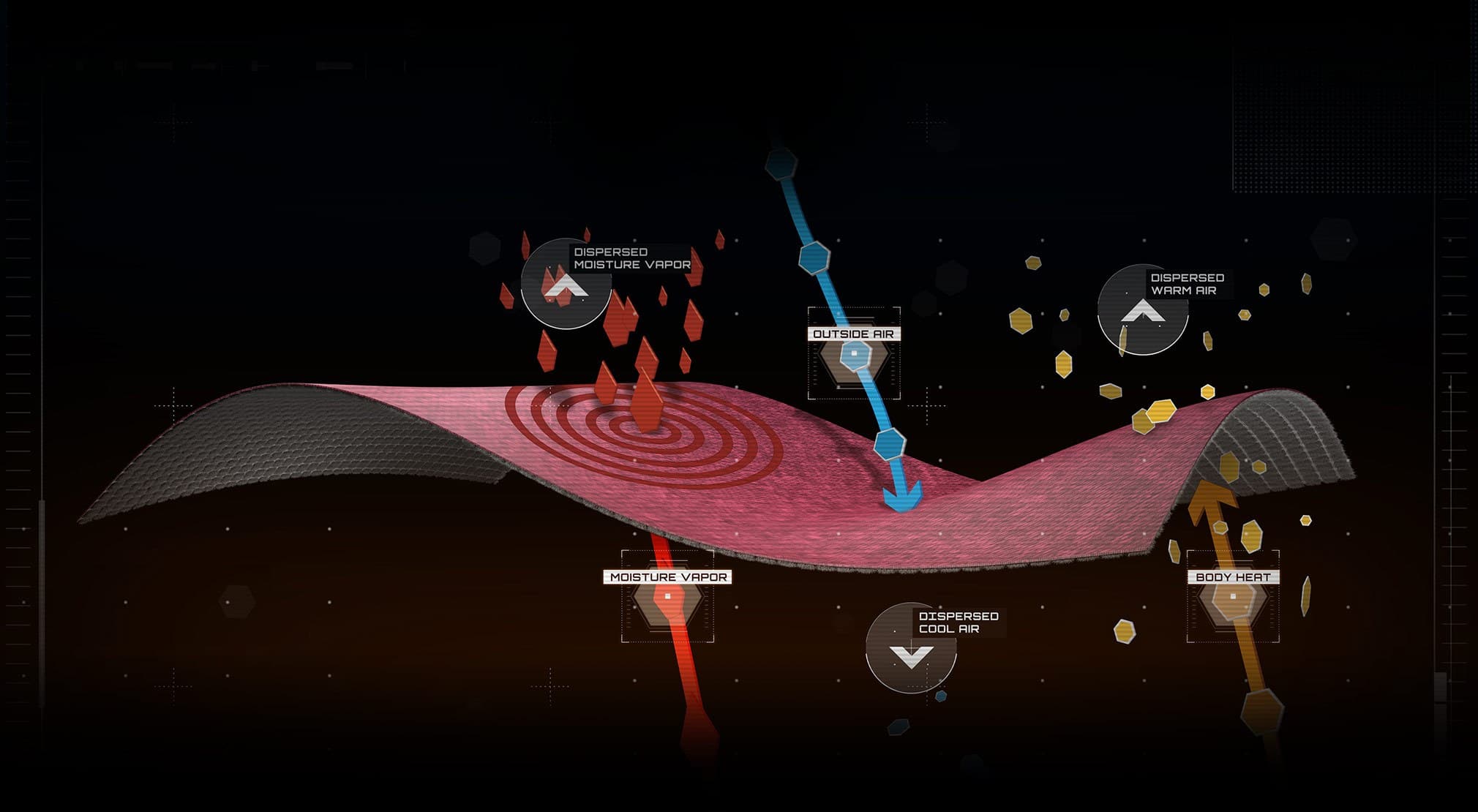 Polartec® Power Grid™ is the evolution of fleece fabric engineering. Our patented grid construction knit strengthens performance efficiency by increasing warmth and breathability, while also reducing fabric mass. These geometric patterns improve compressibility, wicking, and add technical style. By reinventing thermal warmth possibilities, Power Grid™ is a minimalist design that maximizes fabric performance.
Read more