= Html::csrfMetaTags() ?>
A warm and stylish thermal mid layer for mountaineering and trekking - The Rozes Jacket is made with Polartec® Power Air™ fabric, a revolutionary knitted construction that captures air to withhold the heat and reduces microfiber shedding up to 80%, striking an excellent balance between performance and sustainability.
Product Features
Brand:
Fabric Technology:
Activity/Market:
Garment Type:
Features & Benefits:
Gender:
About the Technology
Power Air™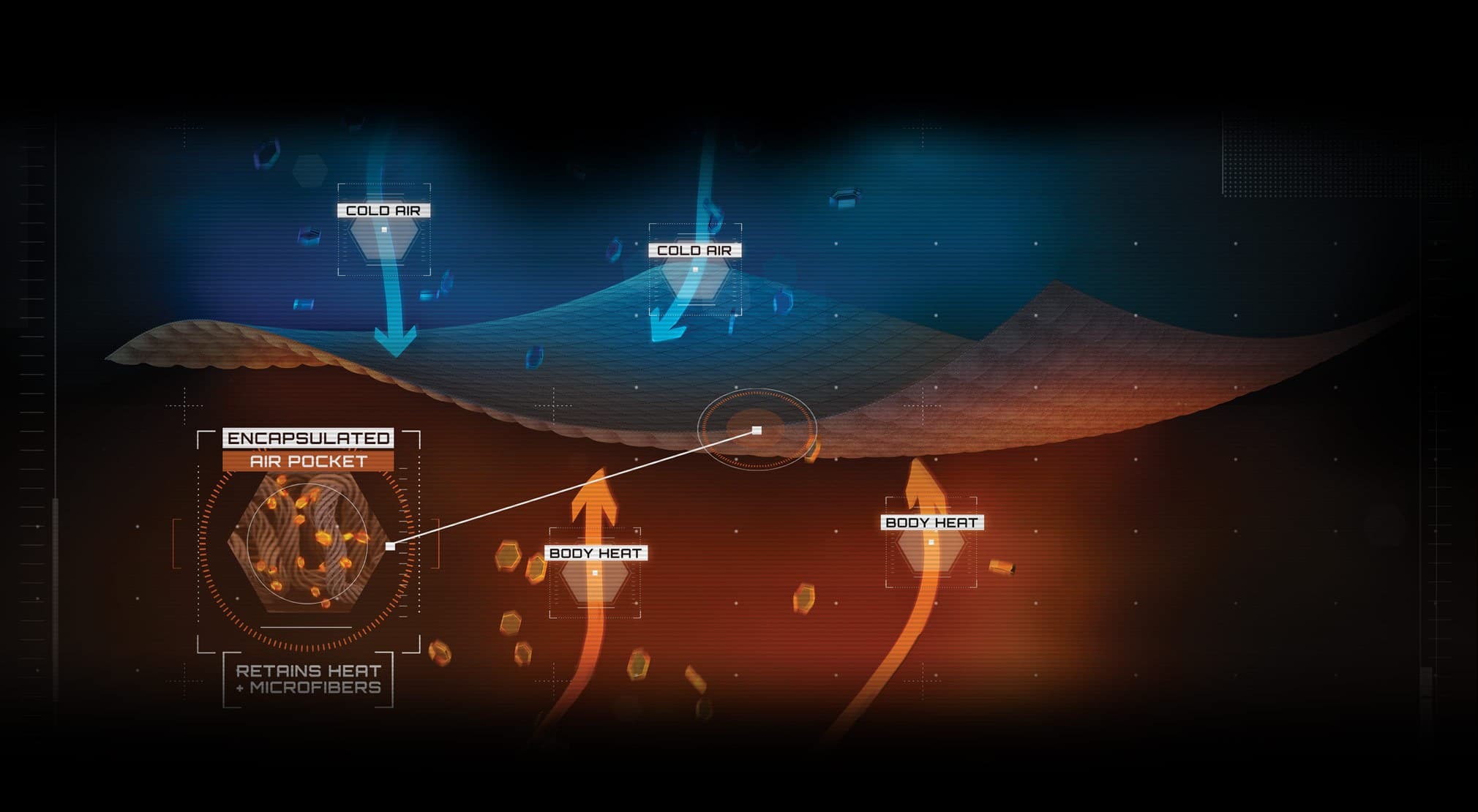 Polartec® Power Air™ is a new revolutionary knit construction that encapsulates air to retain warmth and reduce microfiber shedding. The result is a performance fabric with advanced thermal efficiency that sheds up to 5x less than other premium mid-layer fabrics. And while all fabrics will shed fibers over time, Polartec® Power Air™ is a step forward in reducing the environmental impact of what we make and wear.
Read more