= Html::csrfMetaTags() ?>
Like regular underwear, but better. For years, we've been focused on keeping paddlers dry. When we saw Polartec® Power Dry™, we were obviously very intrigued. "What is Power Dry and how can we harness it?" The answer was always right underneath us - Power Dry® Zunders They're made with lightweight, odor-resistant material that quickly wicks moisture away, keeping your bits fresh and cool all day long. So go ahead. Grab a pair. You know you want to. 
Product Features
Brand:
Fabric Technology:
Activity/Market:
Garment Type:
About the Technology
Power Dry®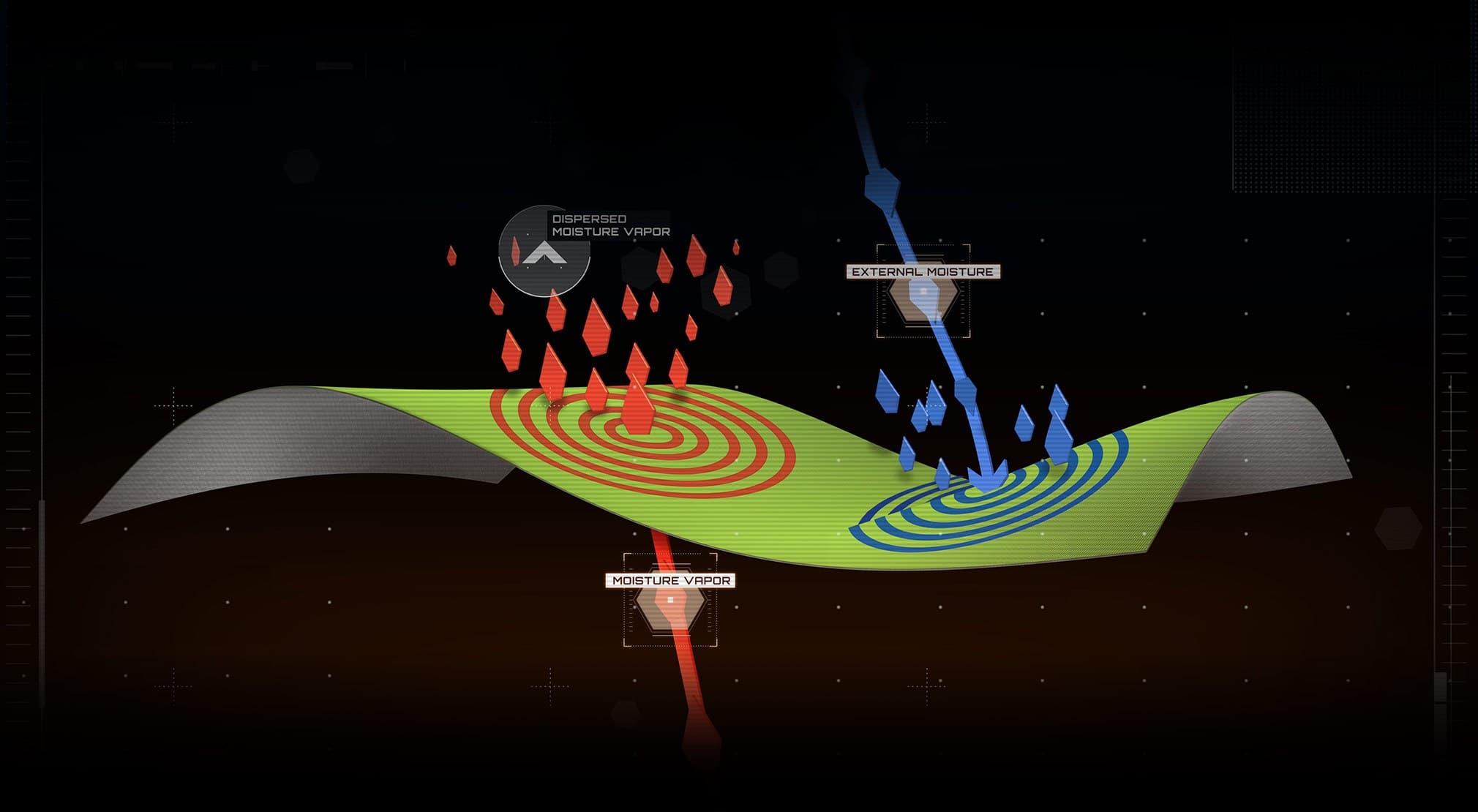 Polartec® Power Dry® is the most advanced next-to-skin moisture management fabric. By using our proprietary bi-component knit construction, every fiber works with maximum efficiency. Moisture is quickly pulled away from the body and transferred to the outer surface for faster evaporation during activity.
Read more