= Html::csrfMetaTags() ?>
Your favorite underwear's favorite underwear. This batch of Zunders was brewed up using proven Polartec® Power Wool™, which combines the best characteristics of wool and synthetic fibers to create a cozy, but high-performance fabric that feels oh so nice against your skin.  On the inside, soft, sustainably sourced merino wool is naturally odor-resistant, while the outer synthetic layer wicks away moisture and increases durability. Despite the premium comfort and construction that is built to last, we do recommend taking the Zunders off on occasion, as hard as it may be. 
Product Features
Brand:
Fabric Technology:
Activity/Market:
Garment Type:
About the Technology
Power Wool™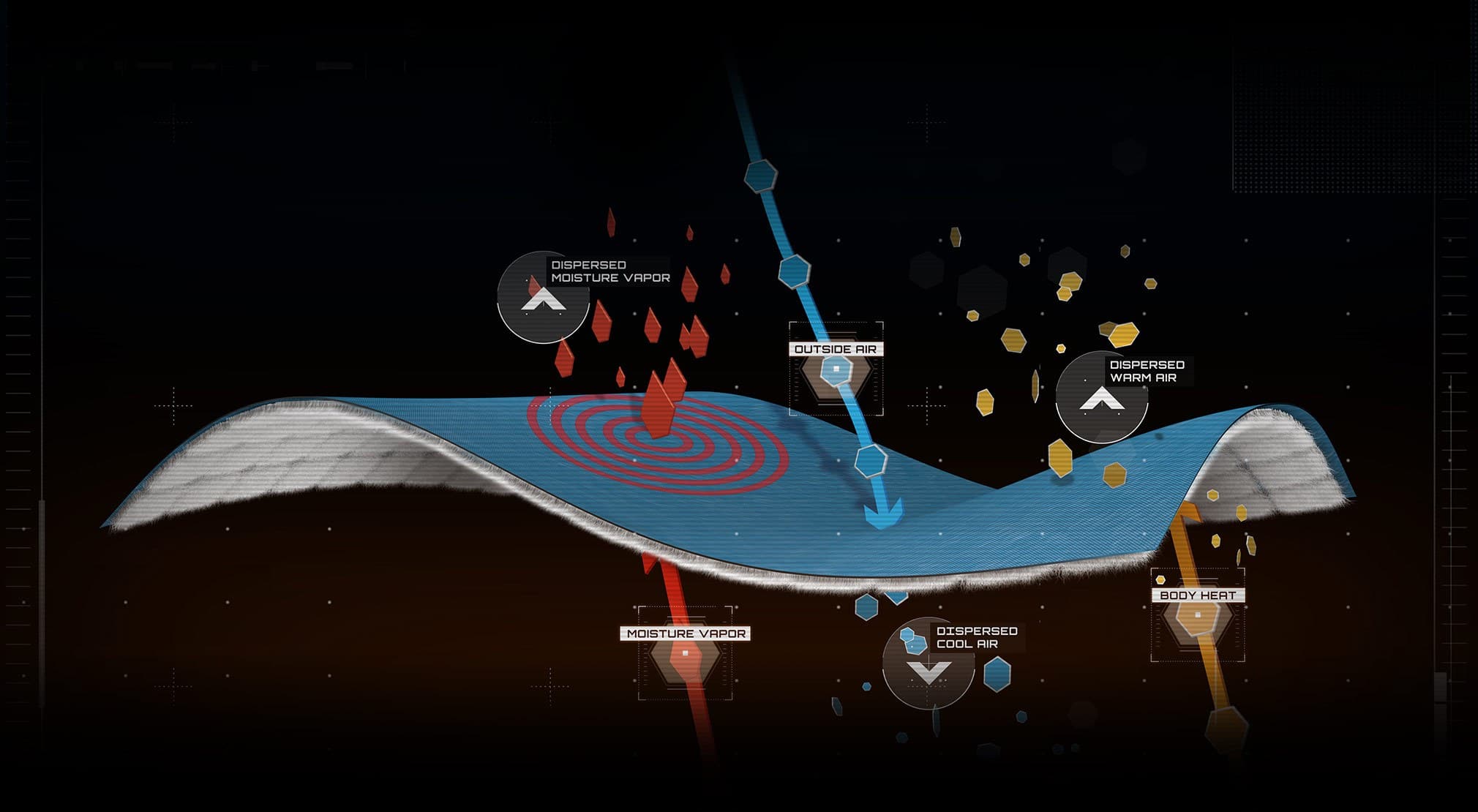 Polartec® Power Wool™ is a revolutionary, bi-component knit fabric that combines the best of both natural and synthetic fibers, all without blending. The industry standard of blending wool and synthetic yarns together often hinders the greater performance qualities of each material. Power Wool™'s advanced knit construction places each distinct fiber where it can work to its highest potential. This hybrid design is made with a soft, odor reducing, merino wool base and a highly durable synthetic exterior.
Read more