= Html::csrfMetaTags() ?>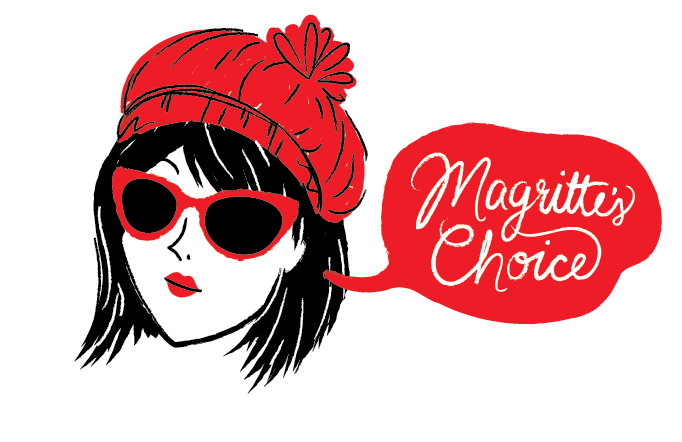 Buona Sera, Lovers!! Guess where we travelled to this week? Maroon Bells-Snowmass in Colorado. We hiked through bushy Aspen woodlands and got to experience my fav: a rando thunderstorm as we made our rocky descent from the Elk Mountain peaks. We picked up the Hard Face Hoodie from locally made company Melanzana, constructed with Polartec® Hardface® -- is it bad that my inner Beavis and Butthead voice takes over when I want to talk about "hardface"? Huh-huh-huh-huh. Seriously though,this jacket is fused at the fiber level, totally water repellant yet magically still allowing breathability. J'adore Colorado, but everyone here is just so healthy and conscientious...I mean, should I start a Wiccan Colony here just to f%$# sh*t up??? J'taime!

Product Features
Brand:
Fabric Technology:
Activity/Market:
Garment Type:
Features & Benefits:
Gender:
Collections:
About the Technology
Hardface®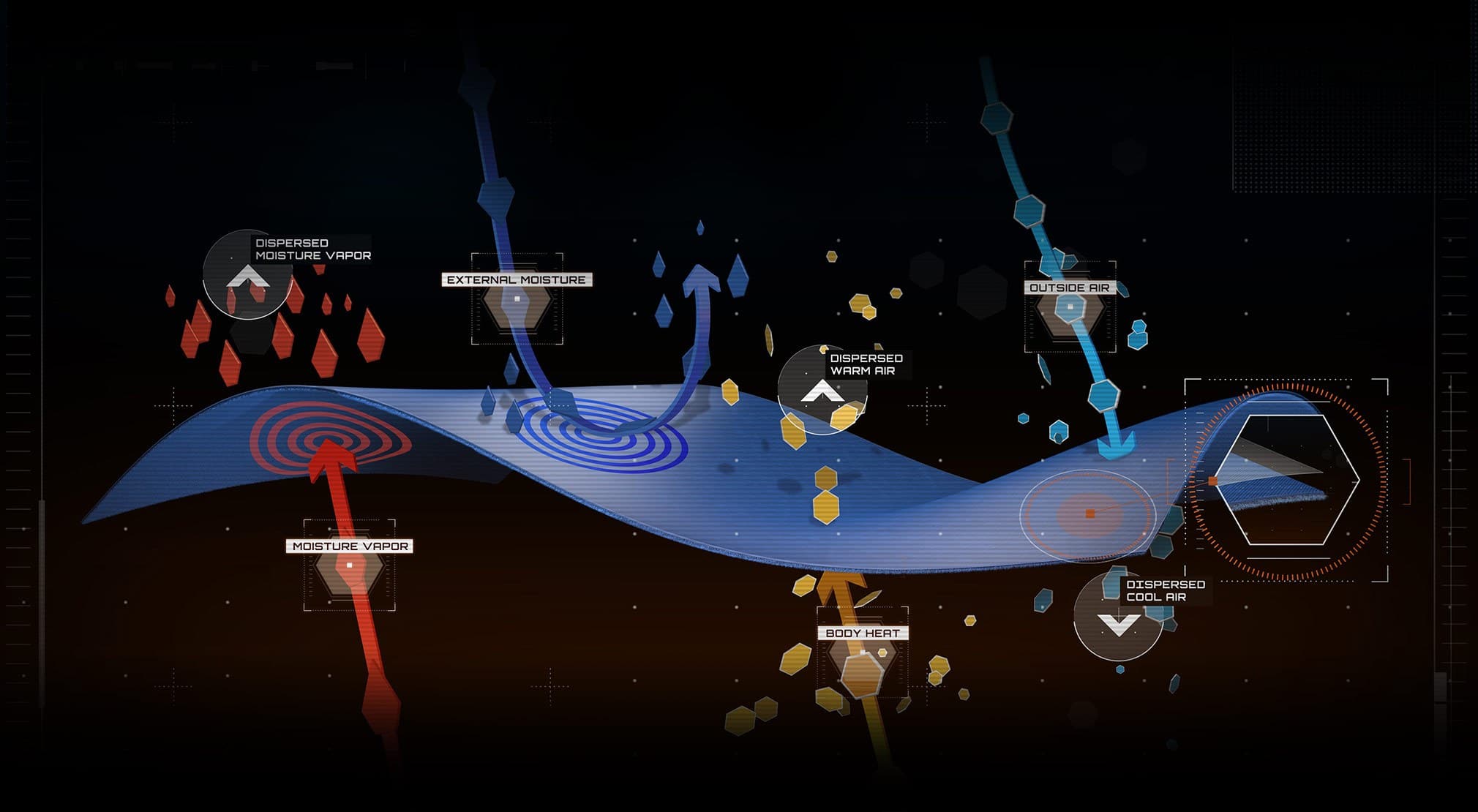 The finishing touch for durability. Fused at the fiber level, Hardface® increases abrasion resistance and water repellency. Select Hardface® styles feature DWR to add even greater water repellency. Breathability is not sacrificed by the Hardface® coating of each individual fiber. Hardface's added fabric protection maintains performance quality and extends the life of garments.

Read more