= Html::csrfMetaTags() ?>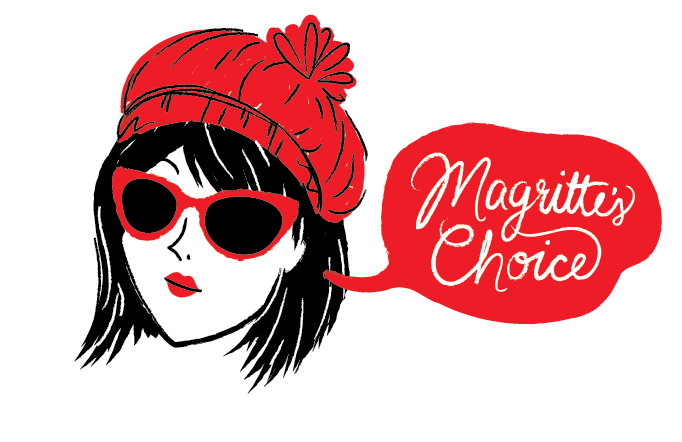 Today whilst promenading around Boulder, we decided to hit up the Highlands Farmer's Market to pick our fresh produce for our home-cooked meal tonight (No, I'm not cooking! How dare you? We hired a private chef named Sherpa!) Francesca wore her Micro Grid Dress around the shopping square because she is the sportier one of us, if you haven't been following along. This additional Melanzana piece is made from a lightweight fleece, it's comfy, and it has a pouch pocket in the front, like a stylish kangaroo! Now we're winding down at the end of a perfect day...seems like a good night to get faded and cry over YouTube videos of church choirs getting the golden buzzer on America's Got Talent. J'taime!

Product Features
Brand:
Fabric Technology:
Activity/Market:
Garment Type:
Features & Benefits:
Gender:
Collections:
About the Technology
Micro Series Fleece
The classic soft micro fleece. Polartec® Fleece is the original synthetic fleece, forever changing what we wear in cold weather. This now proven thermal technology delivers breathable performance, soft comfort, and long lasting durability.
Read more