= Html::csrfMetaTags() ?>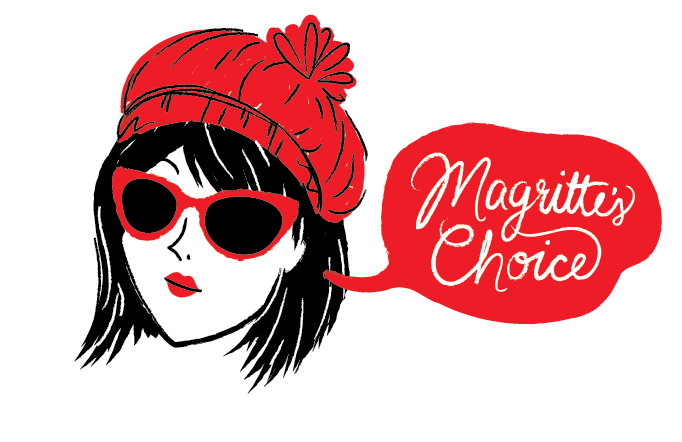 Francesca and I touched down in Aspen, where the elevation is bigger than the town's population. Francesca wanted to be rustic and stay in an old timey log cabin, but that just reminds me of poor. So I talked her into a 5-star hotel with a fabulous continental breakfast (read: bottomless champagne). We found this Coloradian company called Melanzana, which sews and constructs all their clothing out of a small town smack dab in the middle of the state. How twee! We scooped up the Micro Grid Hoodie for our Aspen Whitewater Rafting trip.  The Power Grid™ construction has a grid knit that allows for a minimal design with maximum performance. Melanzana has a fantastic array of mix 'n match colors: thyme, ochre, surf blue and my favorite, port. Speaking of, where are we dining this evening? I could use a glass of warming 1969 Taylor Fladgate tawny port. And a rack of lamb. Served in a diamond cave. IDK. I'm just simple like that. J'taime!

Product Features
Brand:
Fabric Technology:
Activity/Market:
Garment Type:
Features & Benefits:
Gender:
Collections:
About the Technology
Micro Series Fleece
The classic soft micro fleece. Polartec® Fleece is the original synthetic fleece, forever changing what we wear in cold weather. This now proven thermal technology delivers breathable performance, soft comfort, and long lasting durability.
Read more