= Html::csrfMetaTags() ?>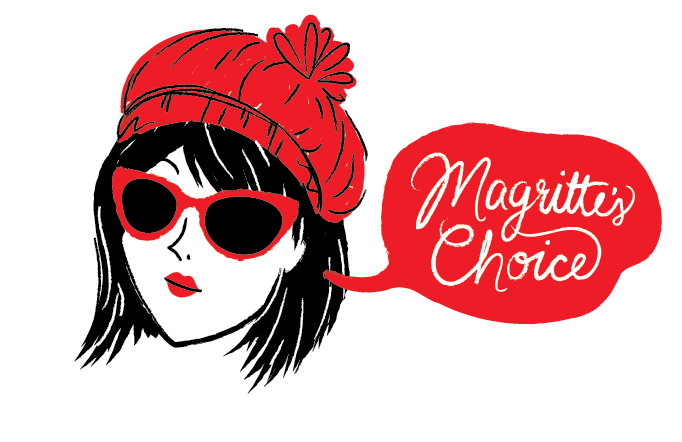 Last night in Colorado and of course Tommas is taking the three of us horseback riding in Saguache County. We brought our Wind Pro Hoodies, again from Melanzana, made out of Polartec® Wind Pro® which has a denser knit that cuts the wind out and insulated with a velour fleece so it feels like you're wearing a pillow. After the ride, Tommas built a fire at our cabin-mansion and we sat outside covered in blankets drinking Mulled Wine. Très tranquille. It's times like this I wonder...did I hit my head in a bad horseback riding accident and now I'm living the dream in my own coma? Whatever. I'm fine either way. J'taime!

Product Features
Brand:
Fabric Technology:
Activity/Market:
Garment Type:
Features & Benefits:
Gender:
Collections:
About the Technology
Wind Pro®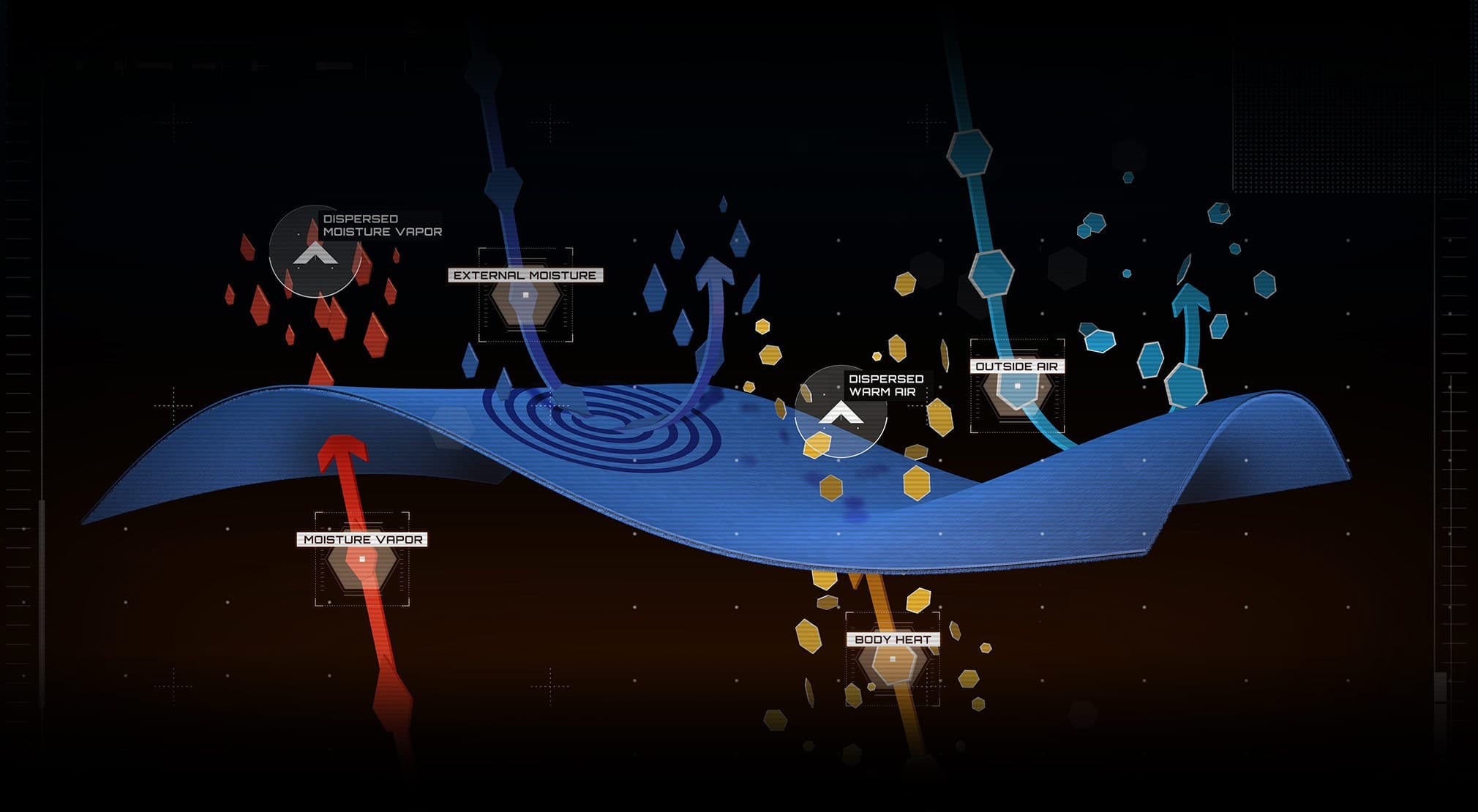 Polartec® Wind Pro® is an advanced fleece developed to resist more than just the cold. While still air permeable, a tighter knit construction reduces the amount of wind chill. A durable water repellent outer surface withstands moisture and rain while retaining breathability and comfort. This stronger knit fleece is tough enough to take on the elements.
Read more