= Html::csrfMetaTags() ?>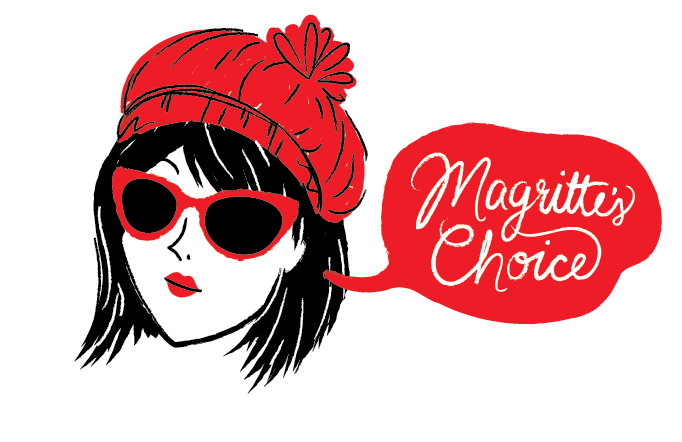 Sometimes my Driver will pick up Tommas at the gym. I wait in the car, watching people pump iron, sweat and grunt through those steamed up glass walls and I think to myself, what's happened to the world? Is this where people who worked at the mall kiosk "Lids" go to die?" Tommas yoga-poses his way into the car and he smells like a horse's salt-lick but looks divine in his NOBULL softshell jacket made with Polartec®'s Power Shield® Pro in Sedona Sage Green. With it's 3-paneled hood and exposed zipper, he's able to workout and then brave the chilly weather from the gym door to the car door without a skosh of discomfort. I admire his bravery so much.

Product Features
Brand:
Fabric Technology:
Activity/Market:
Garment Type:
Features & Benefits:
Gender:
Collections:
About the Technology
Power Shield® Pro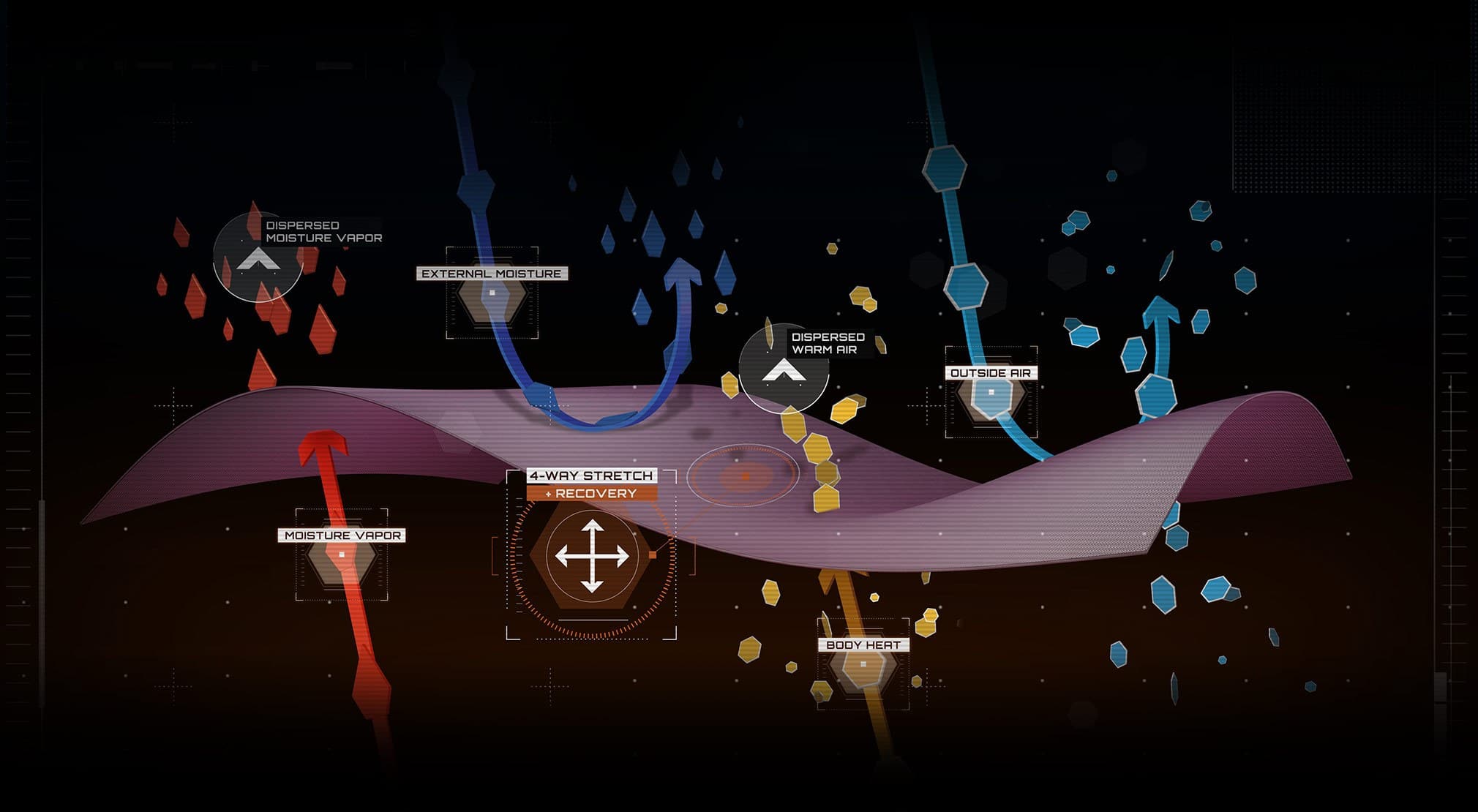 Polartec® Power Shield® Pro is the most versatile adaptation of the original soft shell technology. This resilient 3-layer fabric protects against the elements, but without the stiff hand and loud noise of a hard shell. This allows Power Shield® Pro to provide greater comfort, while defending against strong winds, rain, snow, and even abrasive surfaces. And unlike other protective layers, Power Shield® Pro's microporous membrane easily releases excess heat and moisture vapor for dry conditions both inside and out.