= Html::csrfMetaTags() ?>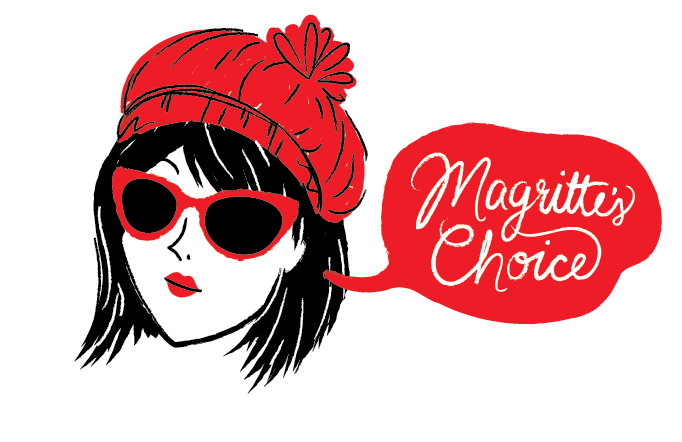 These folks are all about performance and they probably still do the 2004 trend of Parkouring all over the place, climbing up walls and shit like they're Spiderman. You know what though? GOOD ON THEM. I bet they have a million more followers than I do. This Women's Performance Zip-Up Hoodie Power Dry®offers max comfort without the weight. So when they pay like $300 to workout in a warehouse, they are dressed for the part. At least that's how I imagine crossfit to be in my mind. It's that joke: "An atheist, a vegan and a crossfitter walk into a bar...I only know because they told everyone within two minutes." Thanks. I'll be here all week. Tip your waitresses.

Product Features
Brand:
Fabric Technology:
Activity/Market:
Garment Type:
Features & Benefits:
Gender:
Collections:
About the Technology
Power Dry®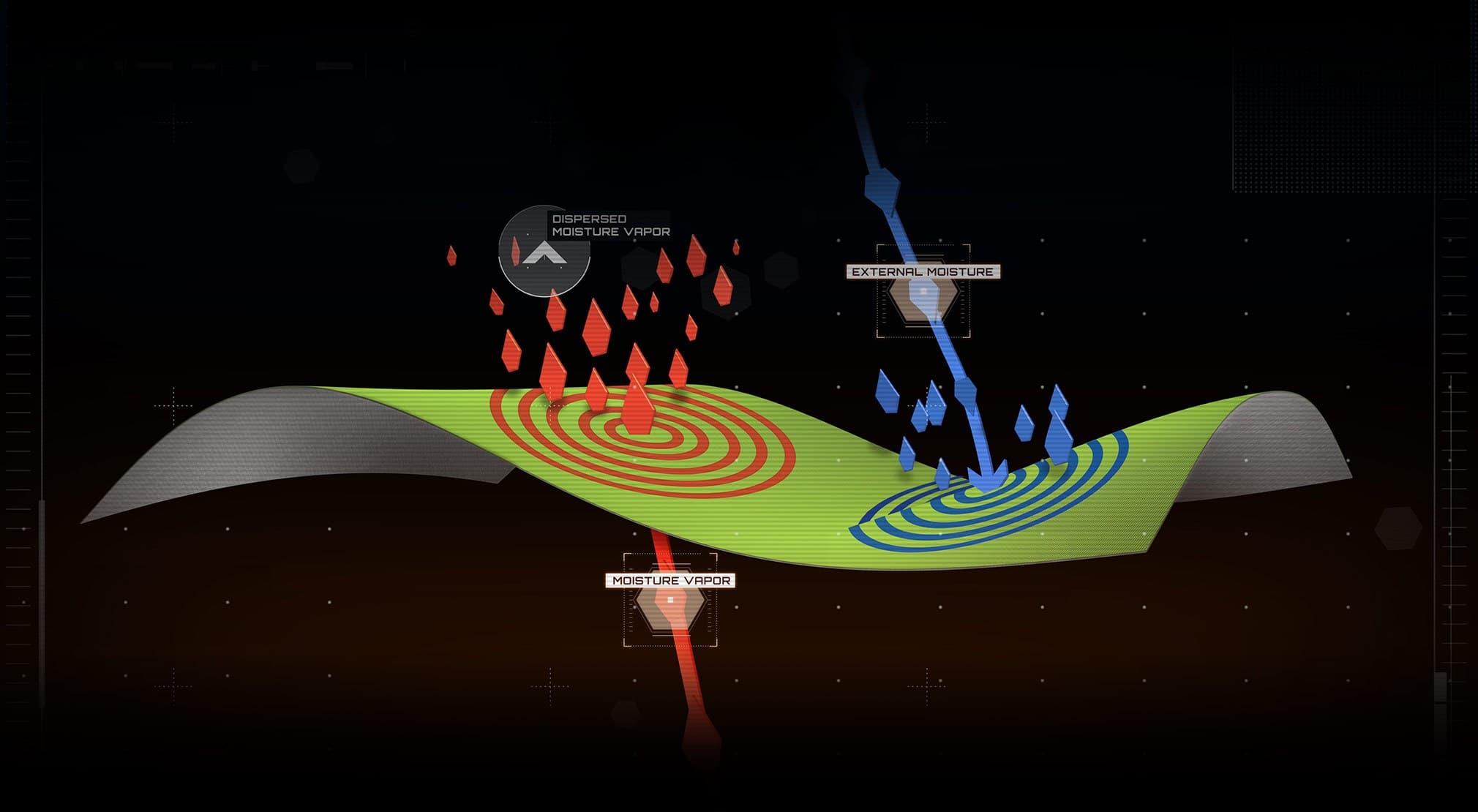 Polartec® Power Dry® is the most advanced next-to-skin moisture management fabric. By using our proprietary bi-component knit construction, every fiber works with maximum efficiency. Moisture is quickly pulled away from the body and transferred to the outer surface for faster evaporation during activity.
Read more