= Html::csrfMetaTags() ?>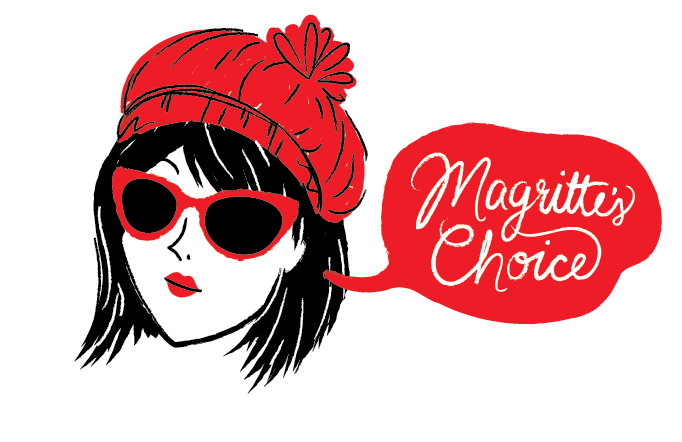 I am SO on board with this company!!! As you may well know by now, Magritte is all about "no bull," as well.  That's why I personally call out Jon Bon Jovi for only ever being ½ way there. It's been 34 years, aren't you at least ¾ of the way there? Anyhoozle, THIS PULLOVER! It's black, it's quilted in this sick waffle pattern, it's warm, and it's made with Polartec® Power Air™ which does. not. shed. Do you even know what that means for my Laundress? I just made her job so much easier. I'm a giver like that. I'm wearing this NOBULL crew pullover with leather gauchos and Valentino heels to The Met to see the opera Ghosts of Versailles. Speaking of ghosts, hope I run into an Ex!!

Product Features
Brand:
Fabric Technology:
Activity/Market:
Garment Type:
Features & Benefits:
Gender:
Collections:
About the Technology
Power Air™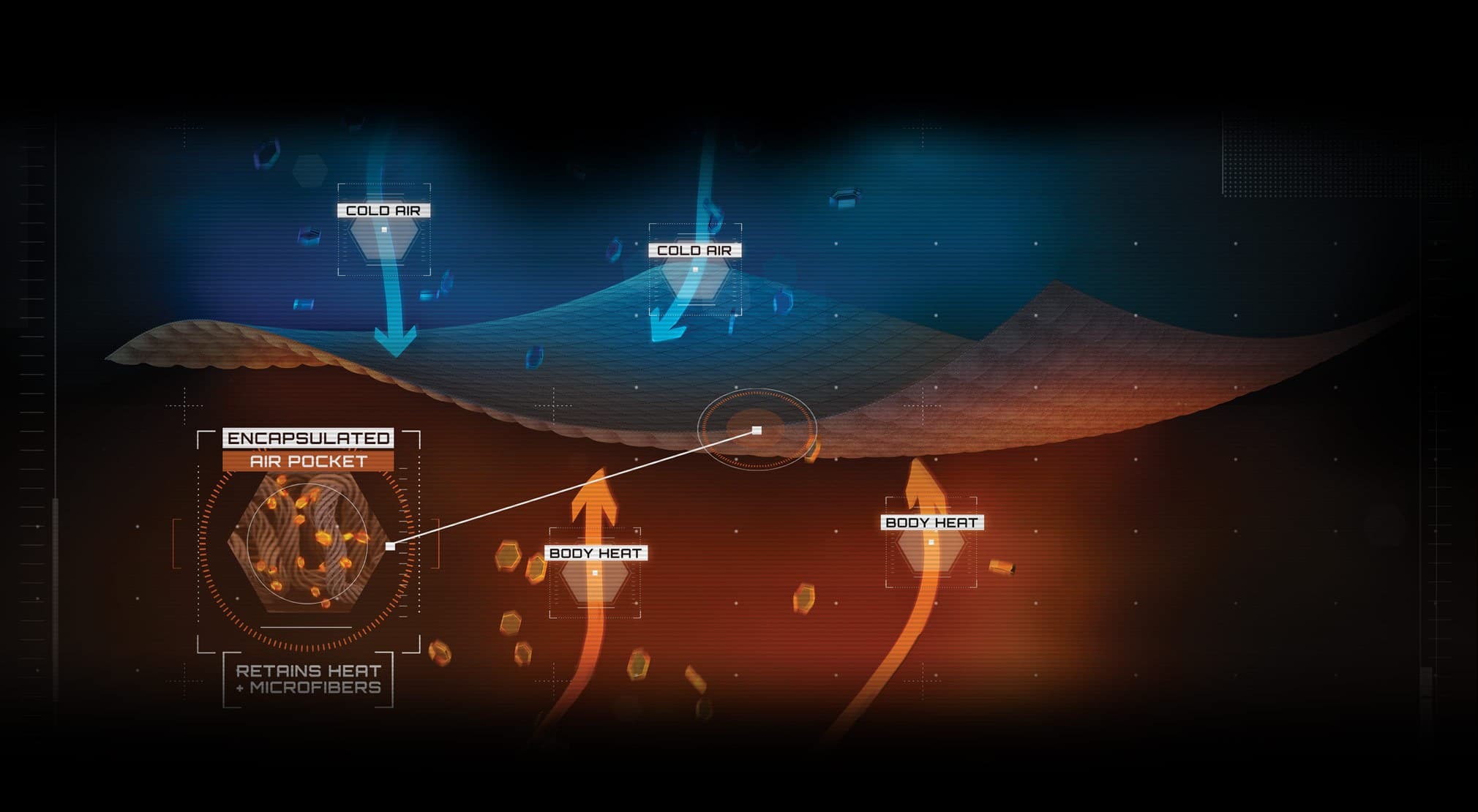 Polartec® Power Air™ is a new revolutionary knit construction that encapsulates air to retain warmth and reduce microfiber shedding. The result is a performance fabric with advanced thermal efficiency that sheds up to 5x less than other premium mid-layer fabrics. And while all fabrics will shed fibers over time, Polartec® Power Air™ is a step forward in reducing the environmental impact of what we make and wear.
Read more