= Html::csrfMetaTags() ?>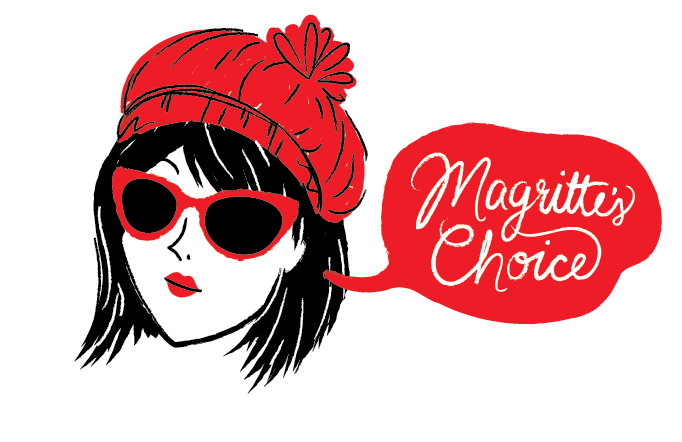 I know you don't know a ton about my Francesca, and she prefers to stay in the background, rather like a piano in an Edward Hopper painting. She casually lays down phrases like, "Honey, my warmup is your workout…" And I retort, "Darling, my drinking is your alcohol poisoning." We love each other so. When Francesca gets up at the ass-crack of dawn to do her cute "workouts" she throws on this NOBULL brand Jacket in Power Shield® Pro. It's great for those cool, foggy mornings as it's both breathable and weather-resistant with a hood to keep her delicate ears warm. I'm proud of her but is all this cross-training business worth it? Occasionally I need a stretch as my joints can become stiff. Maybe I'm rolling them too tight...

Product Features
Brand:
Fabric Technology:
Activity/Market:
Garment Type:
Features & Benefits:
Gender:
Collections:
About the Technology
Power Shield® Pro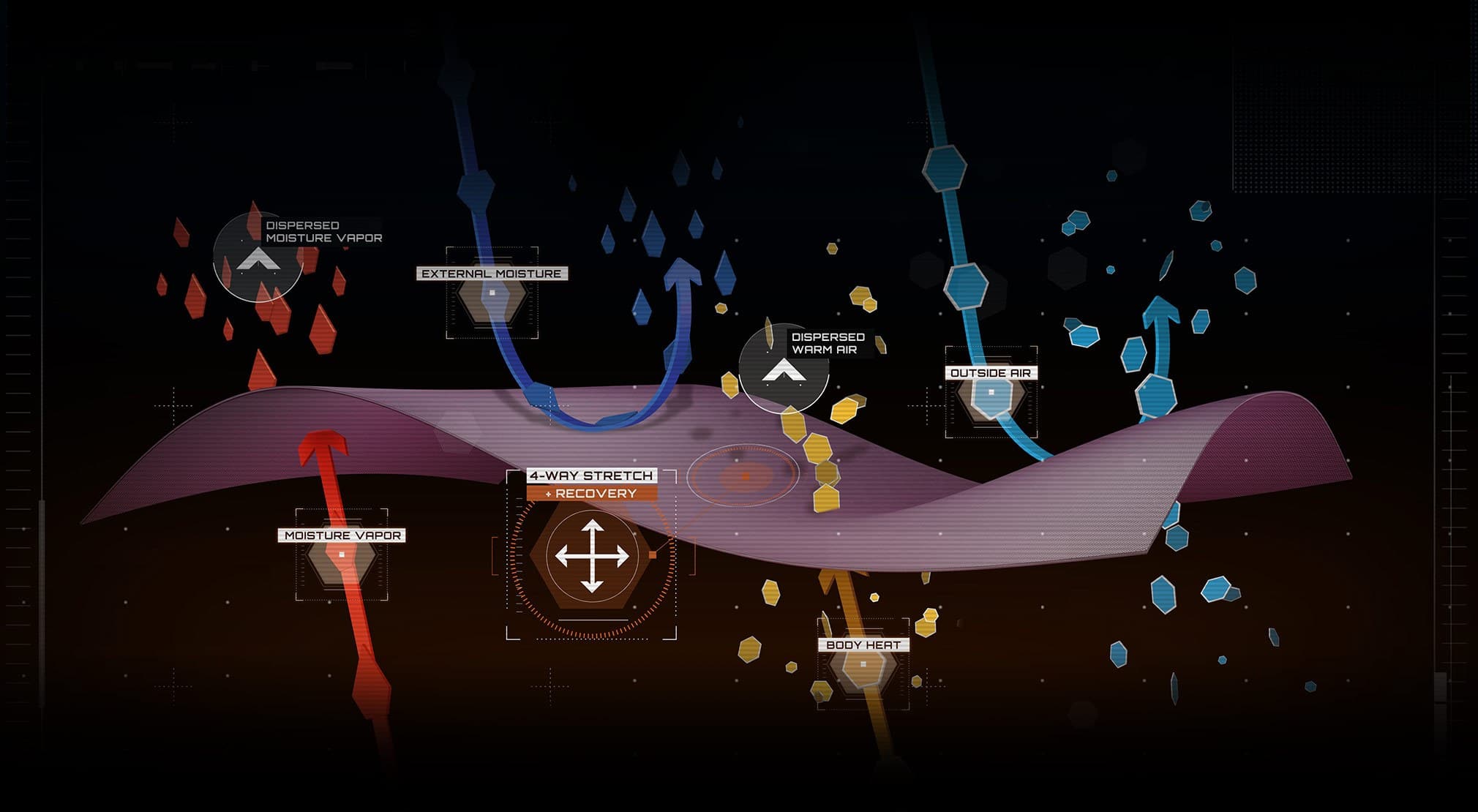 Polartec® Power Shield® Pro is the most versatile adaptation of the original soft shell technology. This resilient 3-layer fabric protects against the elements, but without the stiff hand and loud noise of a hard shell. This allows Power Shield® Pro to provide greater comfort, while defending against strong winds, rain, snow, and even abrasive surfaces. And unlike other protective layers, Power Shield® Pro's microporous membrane easily releases excess heat and moisture vapor for dry conditions both inside and out.