= Html::csrfMetaTags() ?>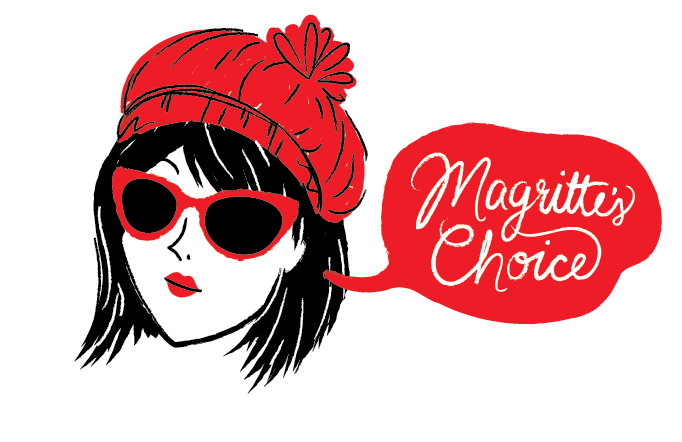 Wow. So Oiselle is one serious FEMPIRE of bad-ass babes! Let me tell you this, these gals are NOT taking the Cosmo quiz, "How good are you in bed" anytime soon. Nor would they respond to Reply Guys texting, "you up?"  👏👏👏(But I'd also guess they'd bake you a birthday cake made with bananas instead of sugar…) What they are undeniably great at is making a stretchy work-out Tee, with Polarec® Delta™ to chill you T.F.O. whilst you get your stress-jog out of the way. Some people run for PRs, some actually run for fun, but I only run if someone is chasing me. And the only thing that chases is me is the haunting of my own regrets.

Product Features
Brand:
Fabric Technology:
Activity/Market:
Garment Type:
Features & Benefits:
Gender:
Collections:
About the Technology
Delta™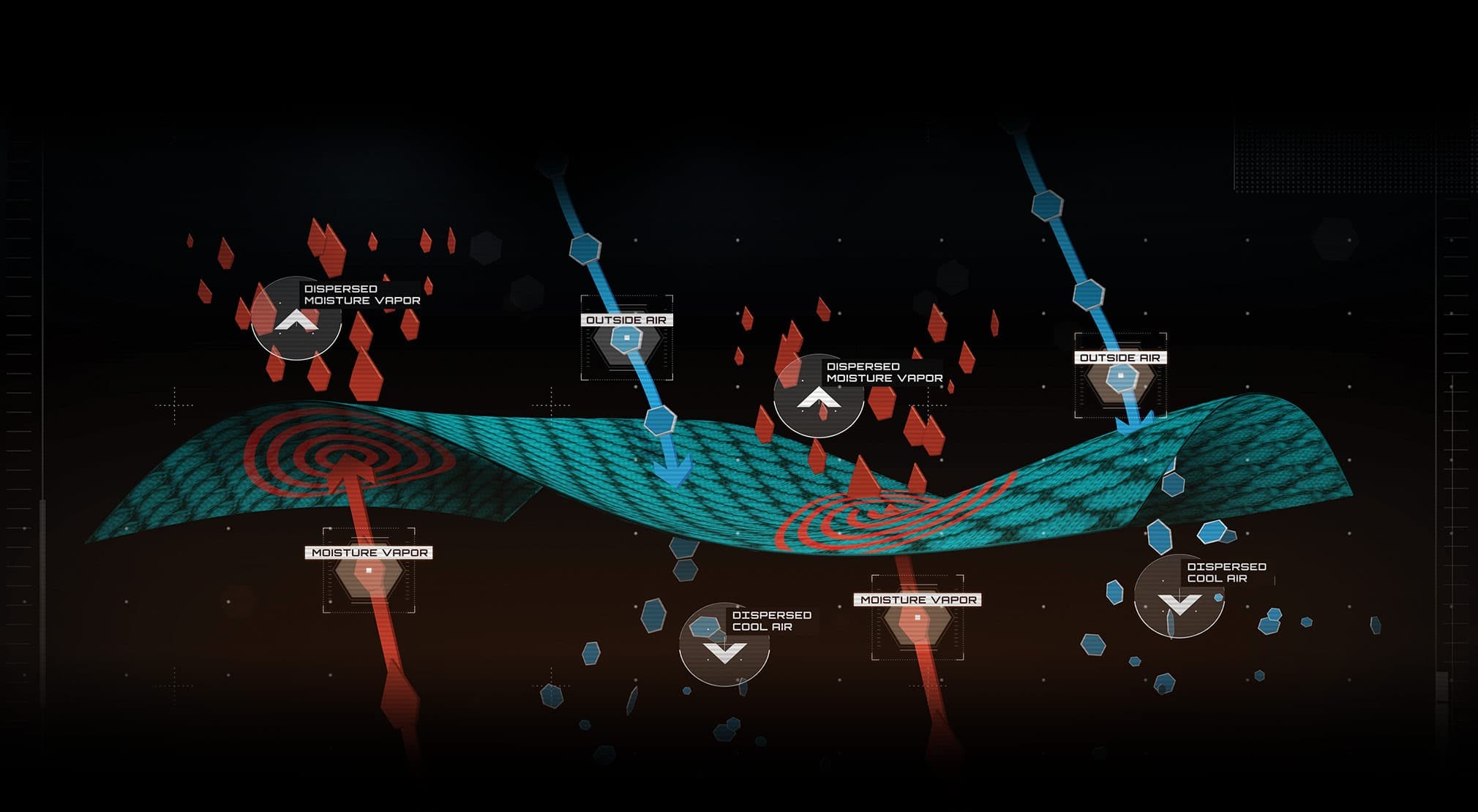 Change what you wear when it's hot. Next-to-skin fabrics that target wicking and fast drying will keep moisture moving, but don't work towards actually cooling the body down. Delta™ works more efficiently by elevating touch-points for increased airflow, faster moisture dispersal, and reduced wet-cling.

Read more