= Html::csrfMetaTags() ?>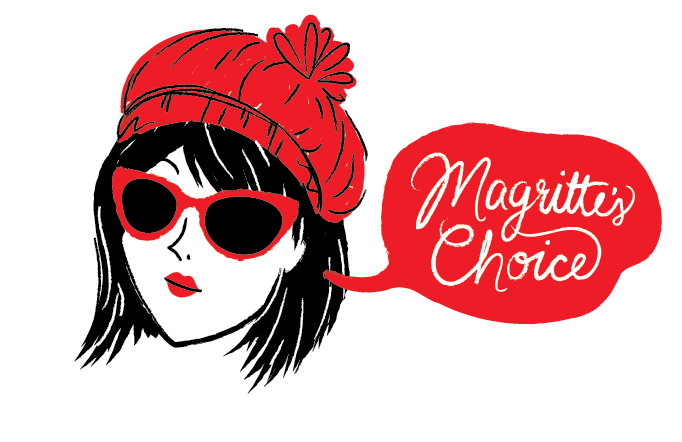 You know when your cousin Sandra you barely talk to sends you a bargain-basement fake fabric sweater-thing and you wear it one time and it smells...off? Like when you left that cheap spatula on the stove and now your kitchen smells like burnt plastic? Well with this Flyout Wool blend long sleeve top, that does not happen! Hybrid fabric, merino wool base blend compresses down to this base layer, a perfect layering piece to go under all your fabulous clothes when you stock up at the liquor store.

Product Features
Brand:
Fabric Technology:
Activity/Market:
Garment Type:
Features & Benefits:
Gender:
Collections:
About the Technology
Power Wool™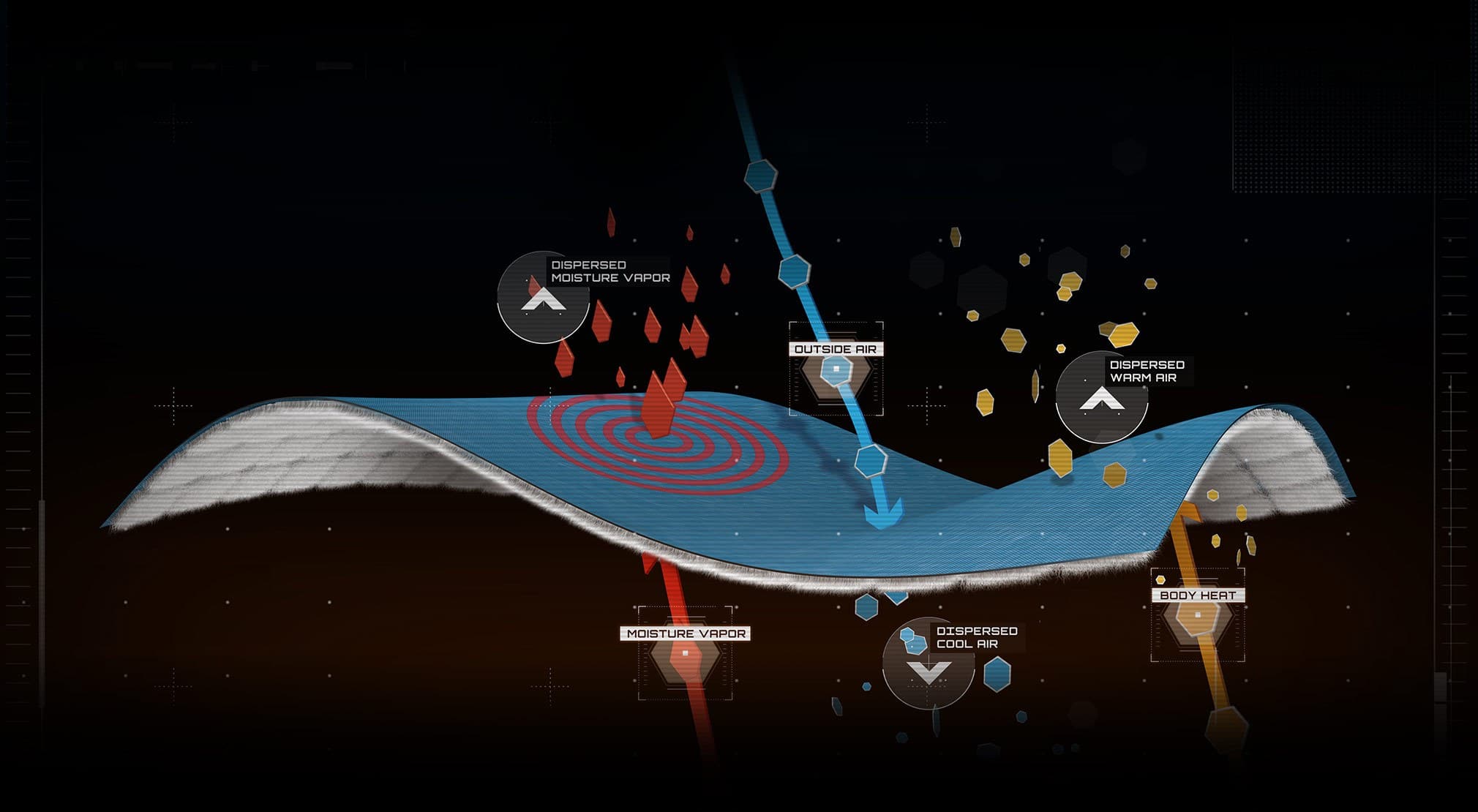 Polartec® Power Wool™ is a revolutionary, bi-component knit fabric that combines the best of both natural and synthetic fibers, all without blending. The industry standard of blending wool and synthetic yarns together often hinders the greater performance qualities of each material. Power Wool™'s advanced knit construction places each distinct fiber where it can work to its highest potential. This hybrid design is made with a soft, odor reducing, merino wool base and a highly durable synthetic exterior.
Read more