= Html::csrfMetaTags() ?>
Constructed with Polartec Power Wool™, this isn't your average sweatshirt. The fabric features a unique composition that places wool fibers next to your skin and durable synthetic fibers on the exterior, keeping you dry and comfortable whether blasting up hills or sitting at the taco shop.
Product Features
Brand:
Fabric Technology:
Activity/Market:
Garment Type:
Features & Benefits:
Gender:
About the Technology
Power Wool™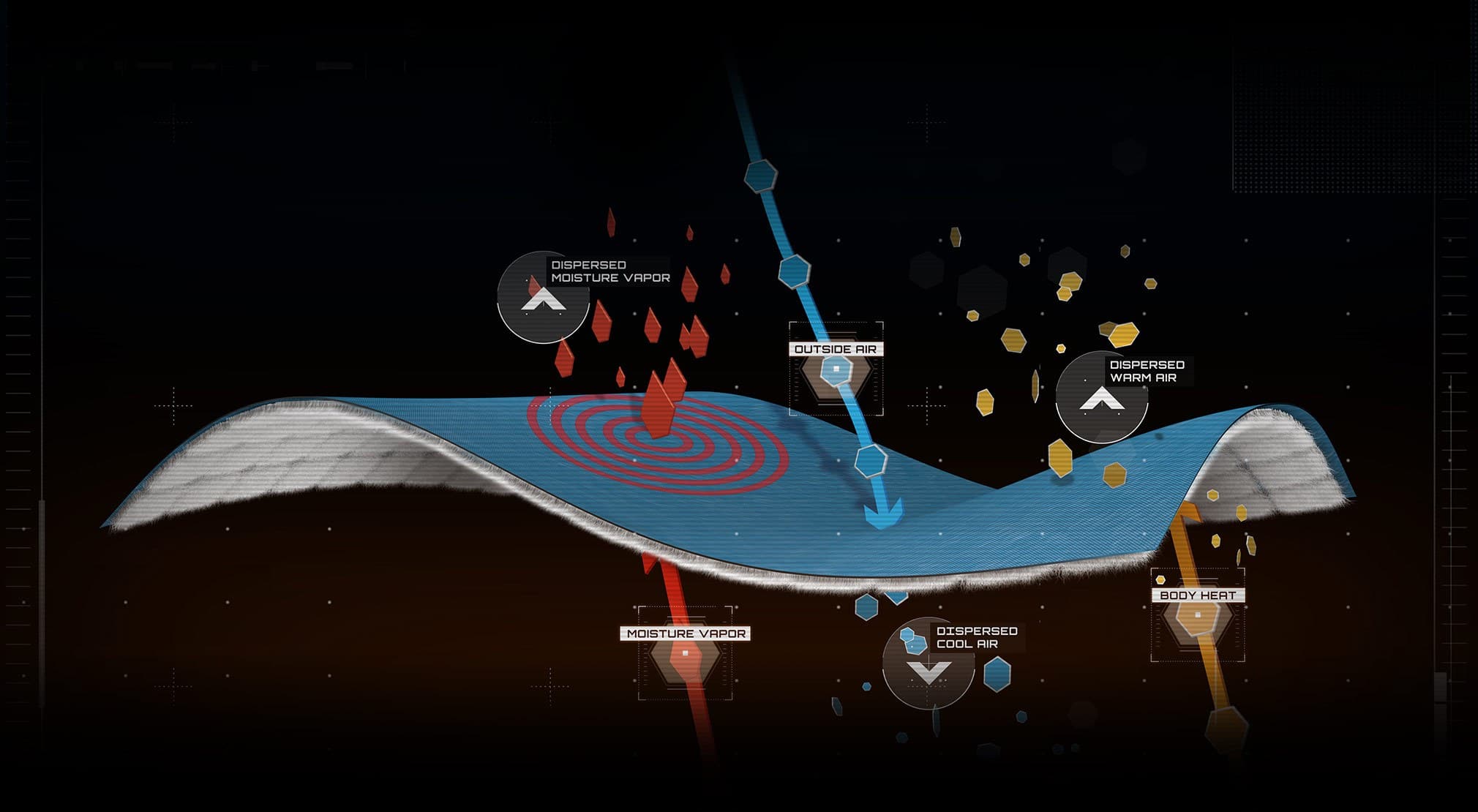 Polartec® Power Wool™ is a revolutionary, bi-component knit fabric that combines the best of both natural and synthetic fibers, all without blending. The industry standard of blending wool and synthetic yarns together often hinders the greater performance qualities of each material. Power Wool™'s advanced knit construction places each distinct fiber where it can work to its highest potential. This hybrid design is made with a soft, odor reducing, merino wool base and a highly durable synthetic exterior.
Read more