= Html::csrfMetaTags() ?>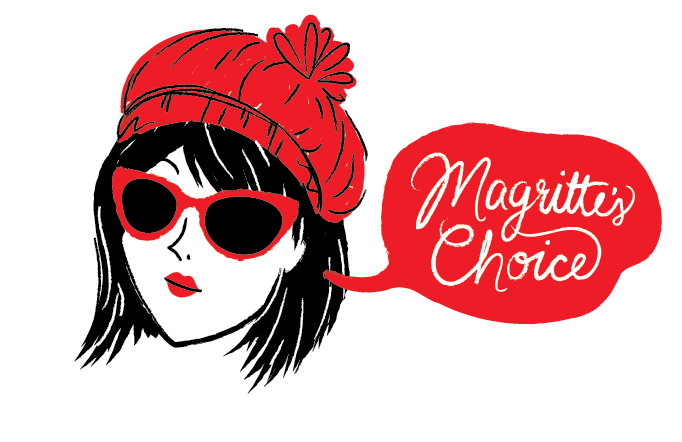 Magritte likes herself a hunky man and Tommas wearing this Reigning Champ long sleeve shirt made from our Delta™ fabric technology is my TKO. This brand's icon is Muhammad Ali so Tommas and his gorgeous pecs got in the ring. This shirt is handcrafted in Canada and has some magical features of increasing airflow and reducing wet-cling. Mmm, men bobbing and weaving in shorts, amiright?!?! Those are the kind of guys that can fix things around the house. I think I'll go break my dishwasher just to see if I can get that wet-cling to appear. "Float like a butterfly, sting like a bee"….indeed!

Product Features
Brand:
Fabric Technology:
Activity/Market:
Garment Type:
Features & Benefits:
Gender:
Collections:
About the Technology
Delta™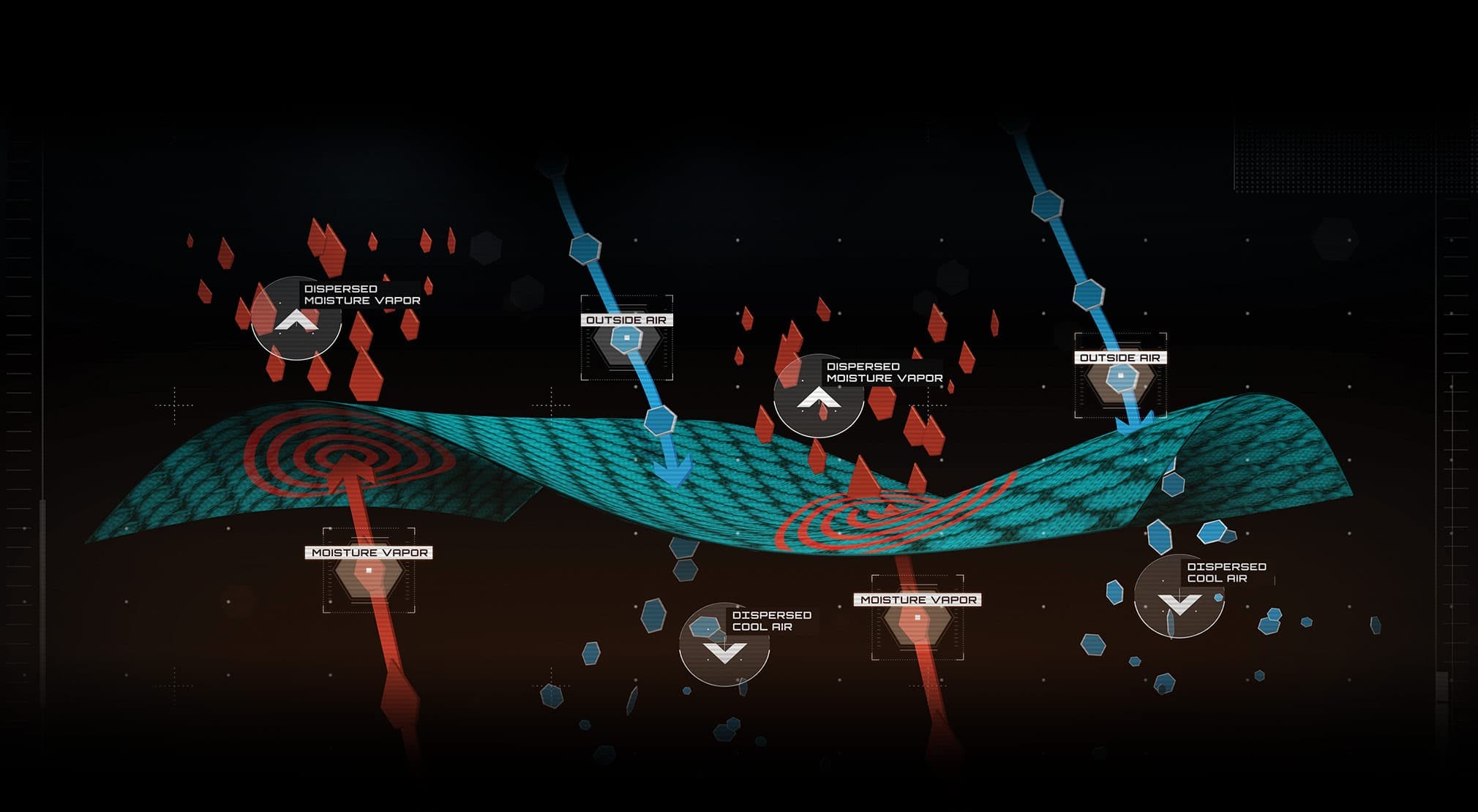 Change what you wear when it's hot. Next-to-skin fabrics that target wicking and fast drying will keep moisture moving, but don't work towards actually cooling the body down. Delta™ works more efficiently by elevating touch-points for increased airflow, faster moisture dispersal, and reduced wet-cling.

Read more