= Html::csrfMetaTags() ?>
The Polartec Power Air™ hoodie from Reigning Champ provides efficient warmth and breathability as our trademark "bubbles" knit is engineered to encapsulate air to retain heat. Power Air the first fabric ever to reduce microfiber shedding, making this hoodie a comfy performance layer that's built with eco in mind.
Product Features
Brand:
Fabric Technology:
Activity/Market:
Garment Type:
Features & Benefits:
Gender:
About the Technology
Power Air™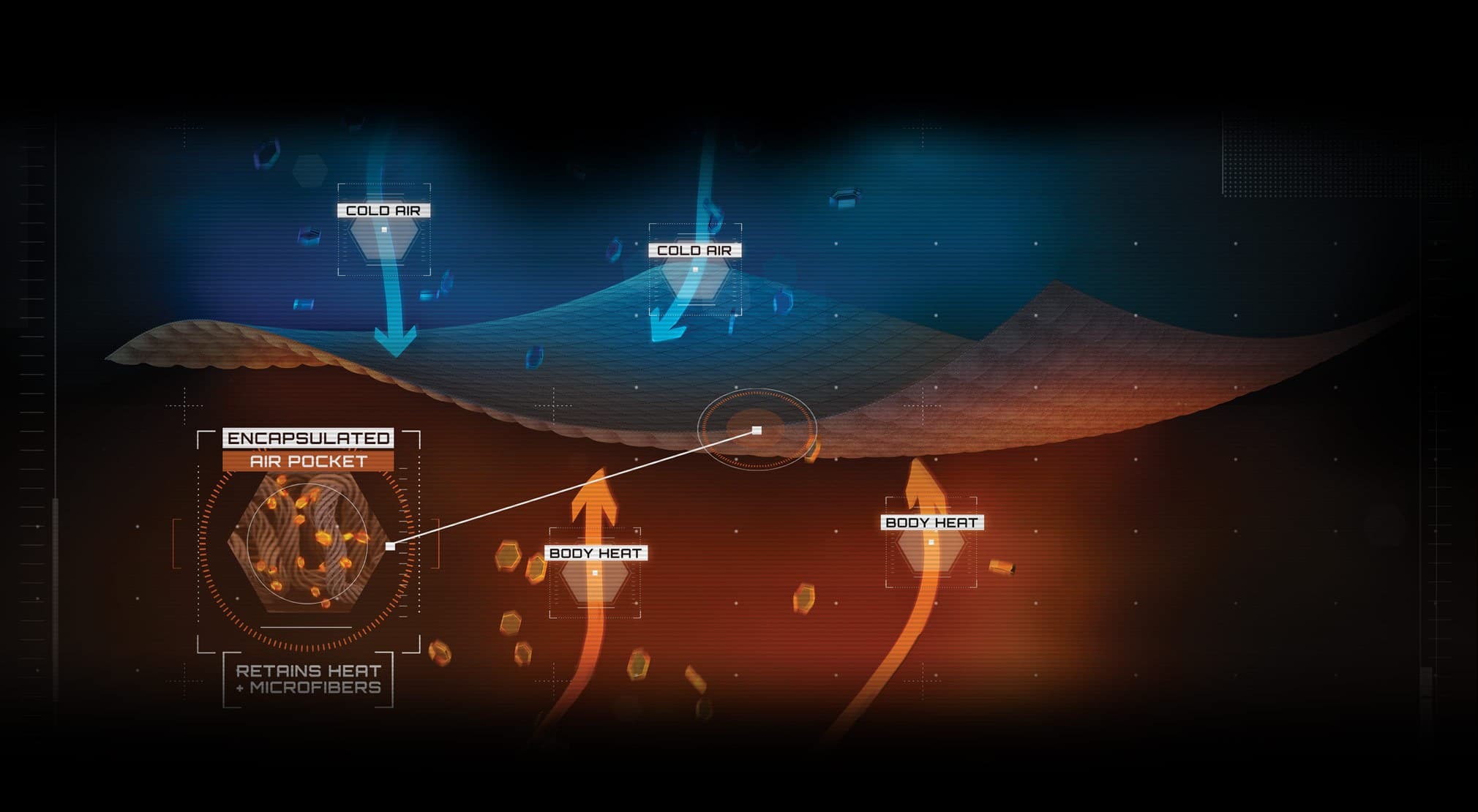 Polartec® Power Air™ is a new revolutionary knit construction that encapsulates air to retain warmth and reduce microfiber shedding. The result is a performance fabric with advanced thermal efficiency that sheds up to 5x less than other premium mid-layer fabrics. And while all fabrics will shed fibers over time, Polartec® Power Air™ is a step forward in reducing the environmental impact of what we make and wear.
Read more