= Html::csrfMetaTags() ?>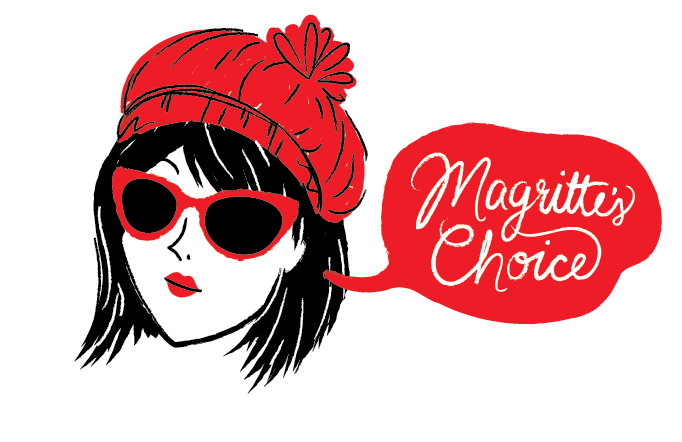 This menswear company, based right here in the US of A named itself after the Rhone river in France so another Francophile like myself! This piqué tee shirt is made with their signature Captain's stitch which with the soft Delta™ fabric has made a favorite cozy layer! I steal it from Tommas and pair it under a blazer with that cute notch neck accent, it shows off my ex-ballerina neck nicely.

Product Features
Brand:
Fabric Technology:
Activity/Market:
Garment Type:
Features & Benefits:
Gender:
Collections:
About the Technology
Delta™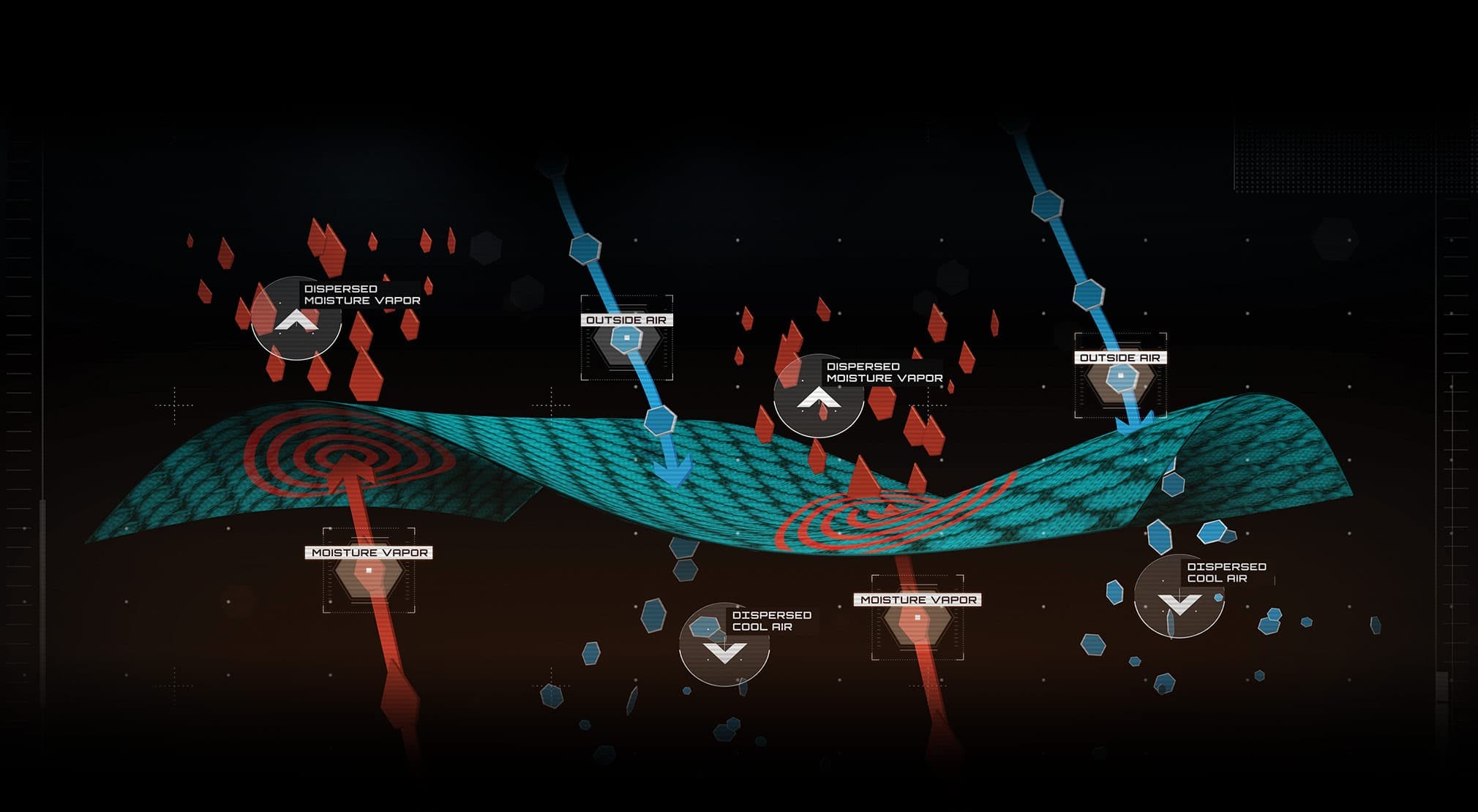 Change what you wear when it's hot. Next-to-skin fabrics that target wicking and fast drying will keep moisture moving, but don't work towards actually cooling the body down. Delta™ works more efficiently by elevating touch-points for increased airflow, faster moisture dispersal, and reduced wet-cling.

Read more