= Html::csrfMetaTags() ?>
The women's QS Eco Fur Fleece Sweater brings cozy comfort to après ski rituals. Designed with Polartec 200 Series Fleece made with 100% recycled PET plastic, this fashionable fit brings the best of warmth, breathability, and soft comfort to your wardrobe.
Product Features
Brand:
Fabric Technology:
Activity/Market:
Garment Type:
Features & Benefits:
Gender:
About the Technology
200 Series Fleece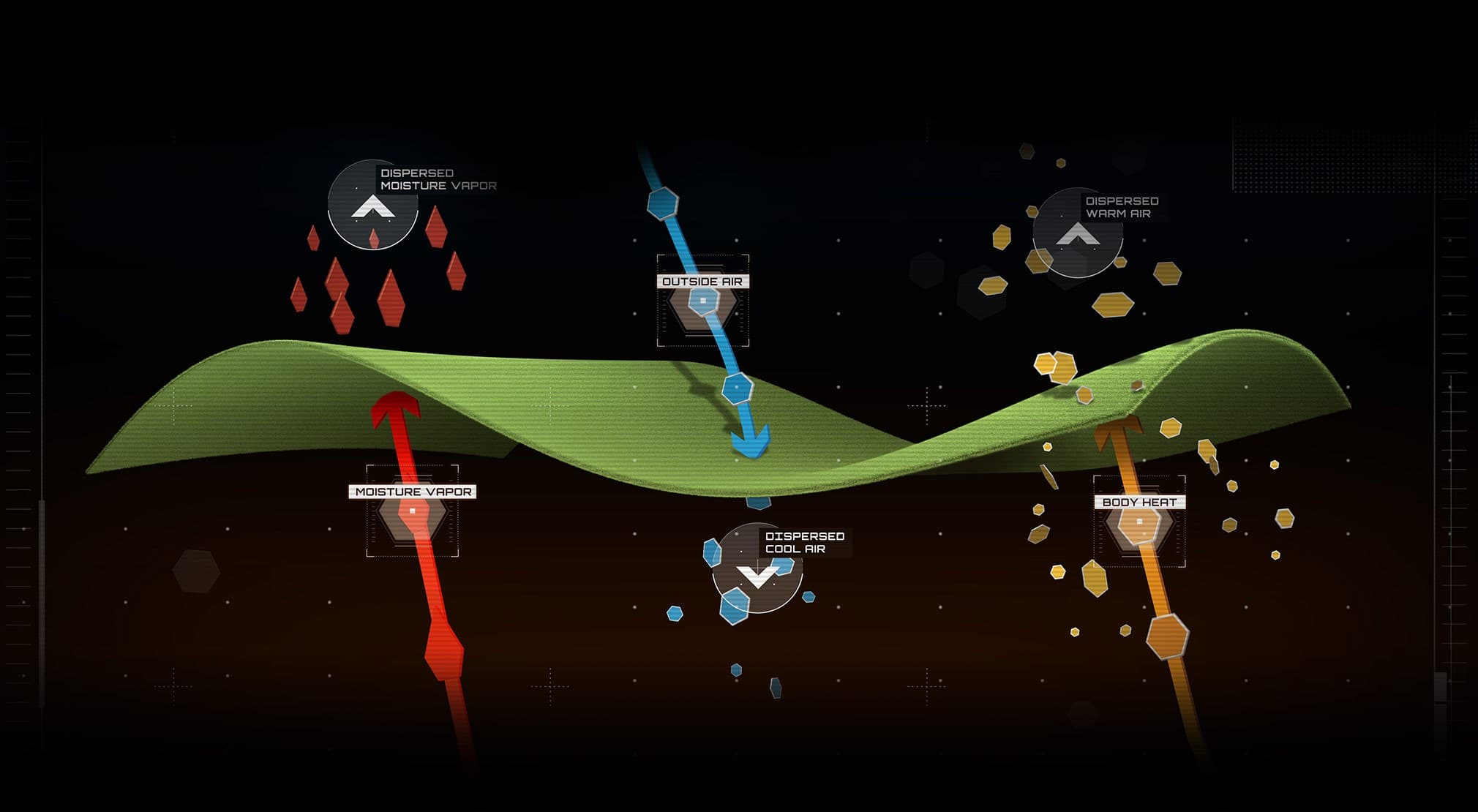 Outerwear's ultimate game changer. Polartec® was the first to knit, nap, and shear synthetic yarns into thermal fabric for outdoor apparel. Polyester fibers were engineered for more versatile durability. With greater resiliency, lightweight warmth and fast dry times, Polartec® fleece remains the industry standard for outerwear performance. Polartec® fleece comes in Micro, 100, 200 and 300 weights.

Read more