= Html::csrfMetaTags() ?>
Lightweight, female cut tank top made for indoor training. Polartec® Delta™ naturally enables easy air flow through its moisture dispersal technology. The fabric reduces wet cling and offers exceptional cooling for a comfortable training session.
Product Features
Brand:
Fabric Technology:
Activity/Market:
Garment Type:
Features & Benefits:
Gender:
About the Technology
Delta™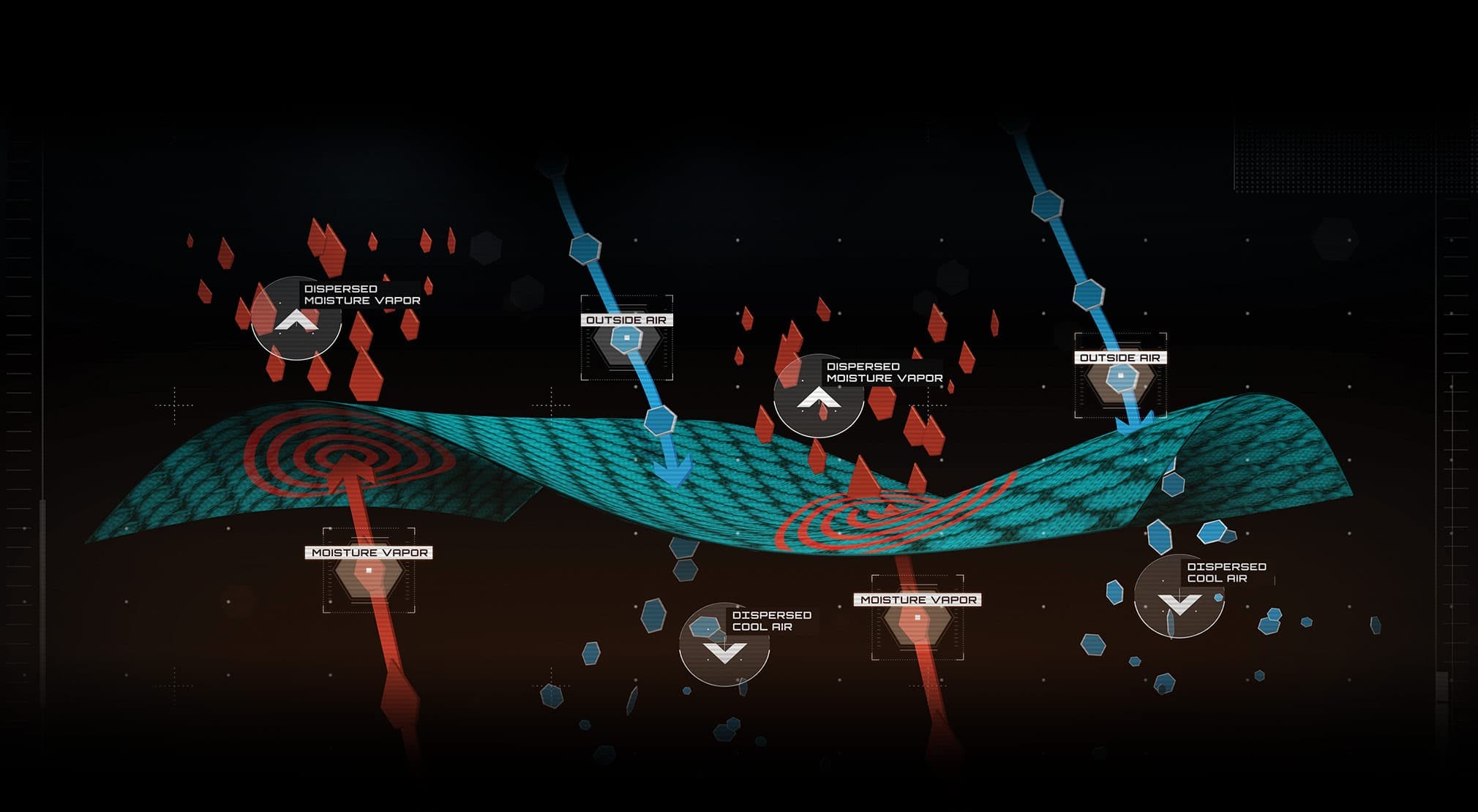 Change what you wear when it's hot. Next-to-skin fabrics that target wicking and fast drying will keep moisture moving, but don't work towards actually cooling the body down. Delta™ works more efficiently by elevating touch-points for increased airflow, faster moisture dispersal, and reduced wet-cling.

Read more