= Html::csrfMetaTags() ?>
A certified classic inspired by the old-timers but made for anyone. The GRANDPA Jacket from Sweet Pants' Grand Froid Polartec Collection features an iconic checkered pattern lined with recycled Polartec® Thermal Pro® Shearling fleece. It's a fashionable outdoor jacket with an excellent warmth-to-weight ratio and breathability. Available in multiple colors for you to choose your style.
Product Features
Brand:
Fabric Technology:
Activity/Market:
Garment Type:
Features & Benefits:
Gender:
About the Technology
Thermal Pro®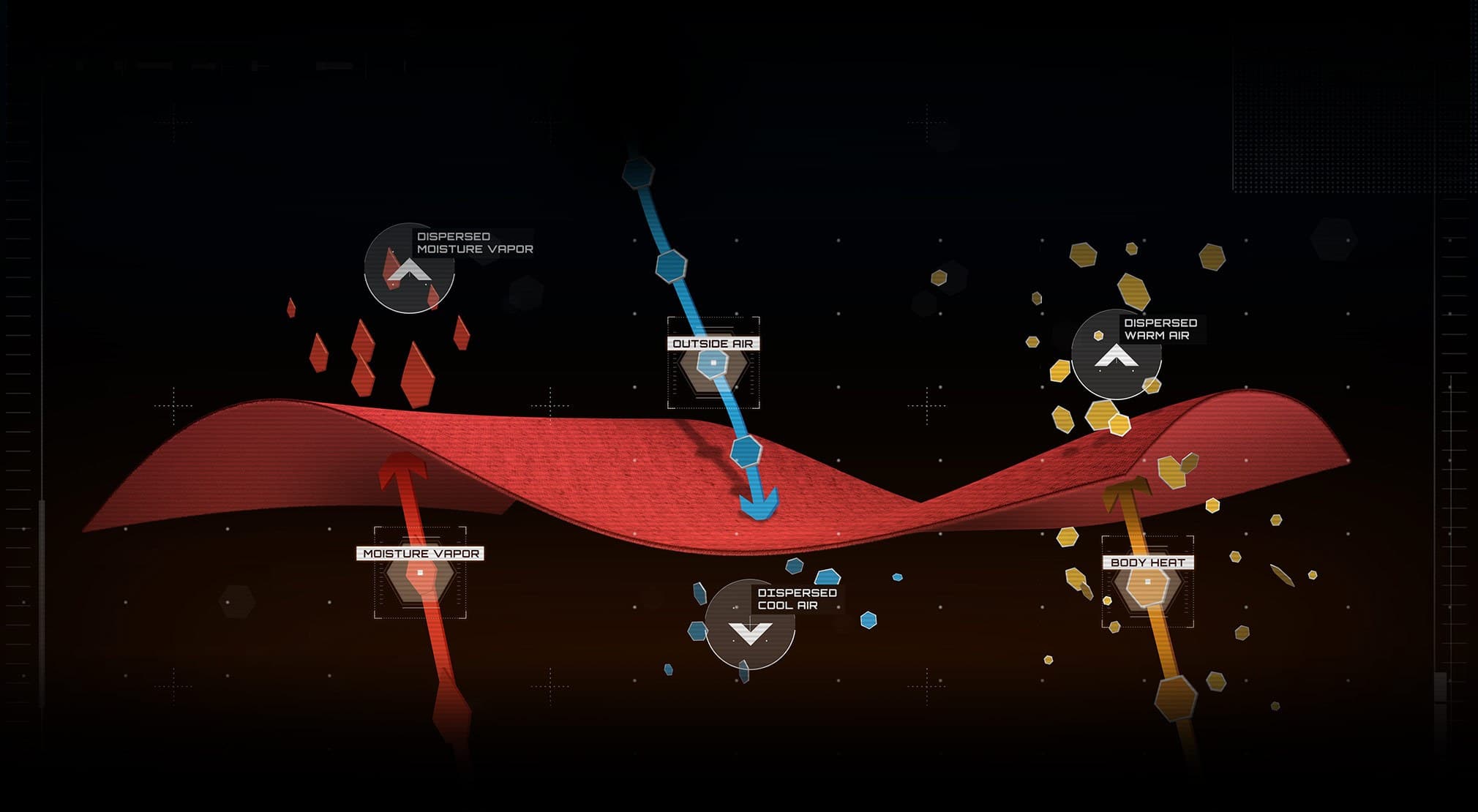 Polartec® Thermal Pro® is a fabric platform that embodies the versatile style applications of synthetic fleece. A diverse variety of knitting techniques create unique surface structures without sacrificing performance. The adapted look and feel still delivers the warmth and comfort of classic fleece.
Read more