= Html::csrfMetaTags() ?>
For over a decade, Triple Aught Design's Ranger Platform has been the premier choice for adventurers and soldiers combating cooler conditions across all 7 continents. Combining exceptional fit, streamlined storage, and the superior wind resistant properties of Polartec Wind Pro® fabric, Rangers are the ultimate fleece capable of performing across diverse climates and conditions.
Product Features
Brand:
Fabric Technology:
Activity/Market:
Garment Type:
Features & Benefits:
Gender:
Collections:
About the Technology
Wind Pro®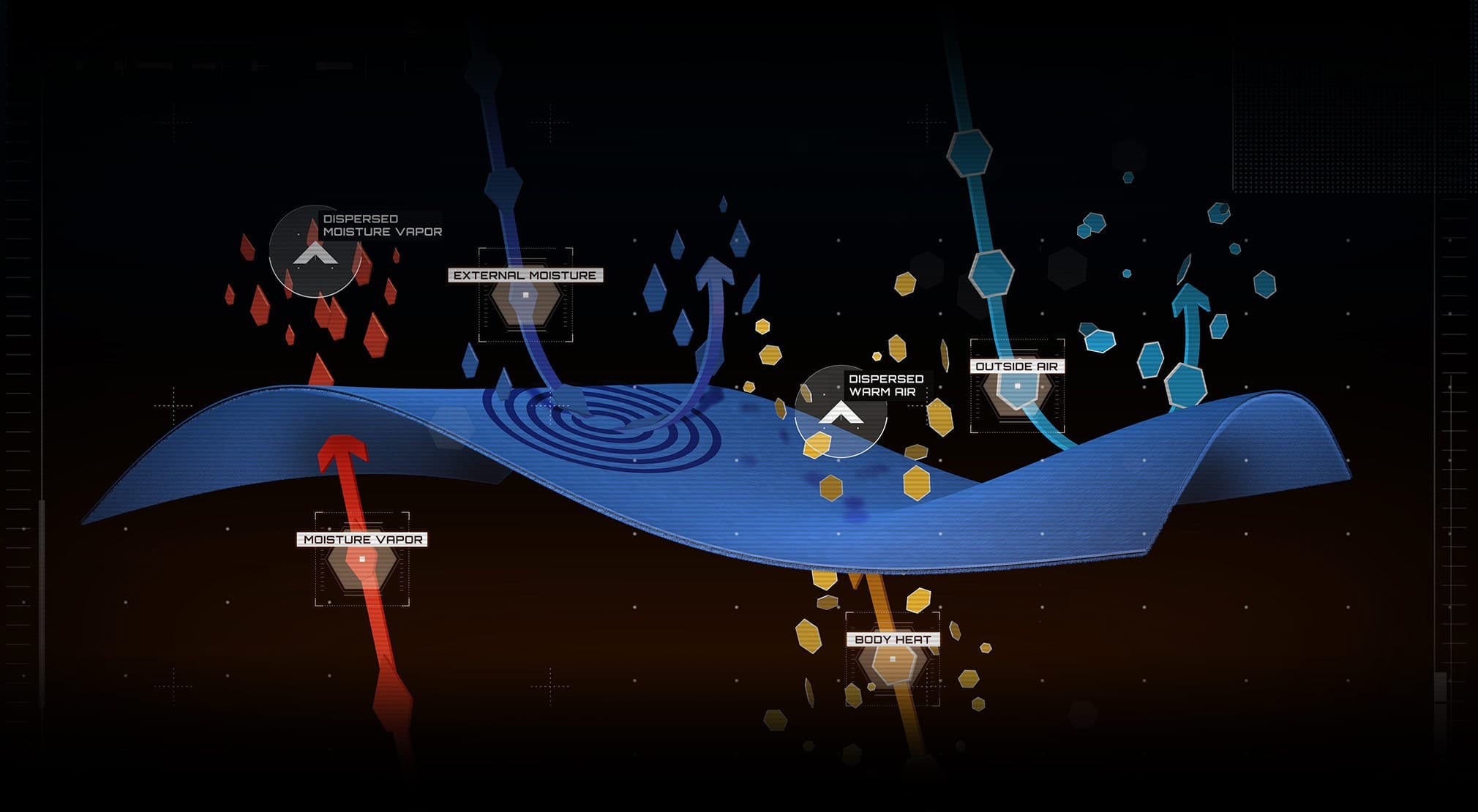 Polartec® Wind Pro® is an advanced fleece developed to resist more than just the cold. While still air permeable, a tighter knit construction reduces the amount of wind chill. A durable water repellent outer surface withstands moisture and rain while retaining breathability and comfort. This stronger knit fleece is tough enough to take on the elements.
Read more