= Html::csrfMetaTags() ?>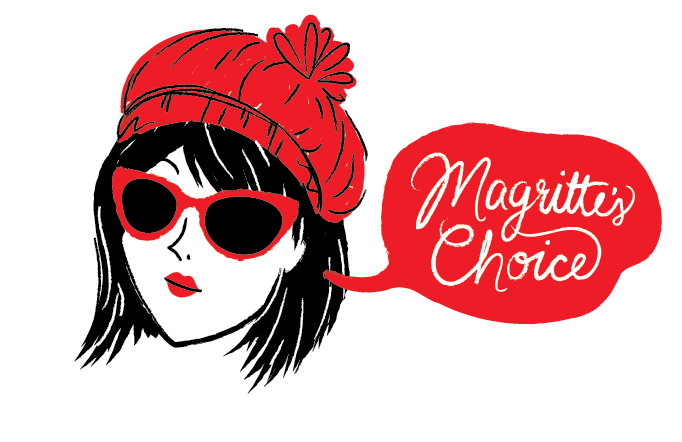 "ON YOUR LEFT!!!!" That's what I think about when I think about bicyclists. "Excuse moi! I'm just doing my walk-of-shame rather slowly this morning...calm down." But this company was based around some serious riders, like ultimate elite competitive hard core riders. This Delta™ fabric simple mesh Tee is a great basic whether you're this person or not..."Luckily, I dabbed over those roots and pinned so fast around that berm that I almost hit a snake-bite!" It comes in a golden yellow or an ultramarine blue so for me? It's more about does it match my sweet kicks.

Product Features
Brand:
Fabric Technology:
Activity/Market:
Garment Type:
Features & Benefits:
Gender:
Collections:
About the Technology
Delta™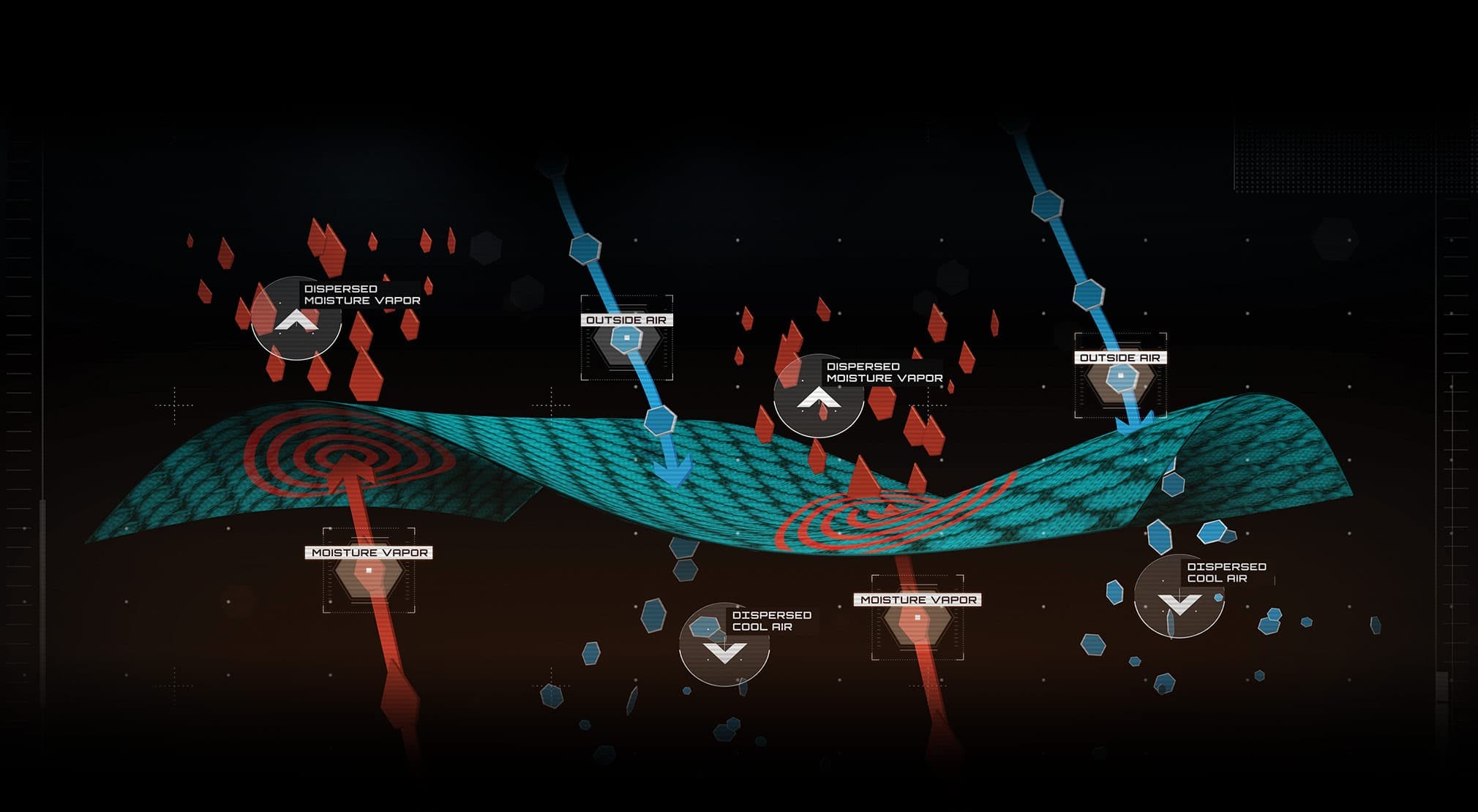 Change what you wear when it's hot. Next-to-skin fabrics that target wicking and fast drying will keep moisture moving, but don't work towards actually cooling the body down. Delta™ works more efficiently by elevating touch-points for increased airflow, faster moisture dispersal, and reduced wet-cling.

Read more