= Html::csrfMetaTags() ?>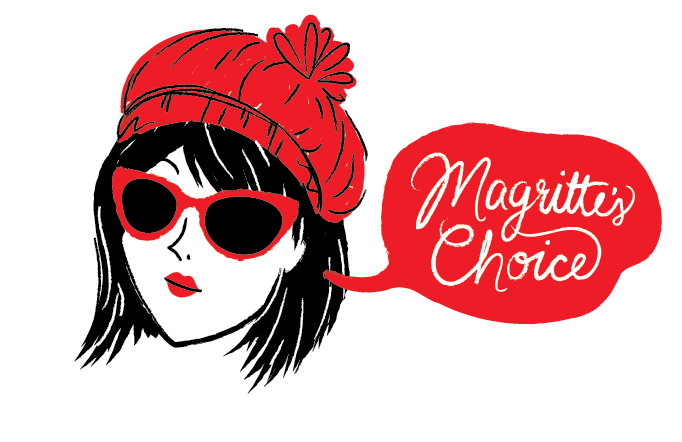 Greetings from the Vatnajökull ice cap which houses the volcano Grímsvötn that could, god willing, blow any moment now. I'm here with Tommas, my lover (alas, Francesca, my other lover, could not join us on this mini-trip). He bought us both this Hrannar jacket because I simply j'adore a funnel collar. And although I personally never sweat, this Alpha® active insulation fabric's breathability is sublime, darling. Ok. I have to jet now! The valet just brought over a tray of Brennivín, which for you commoners, is like Schnapps. You must try it! It warms the cockles of my cold, dead heart. Je t'aime!

Product Features
Brand:
Fabric Technology:
Activity/Market:
Garment Type:
Features & Benefits:
Gender:
Collections:
About the Technology
Alpha®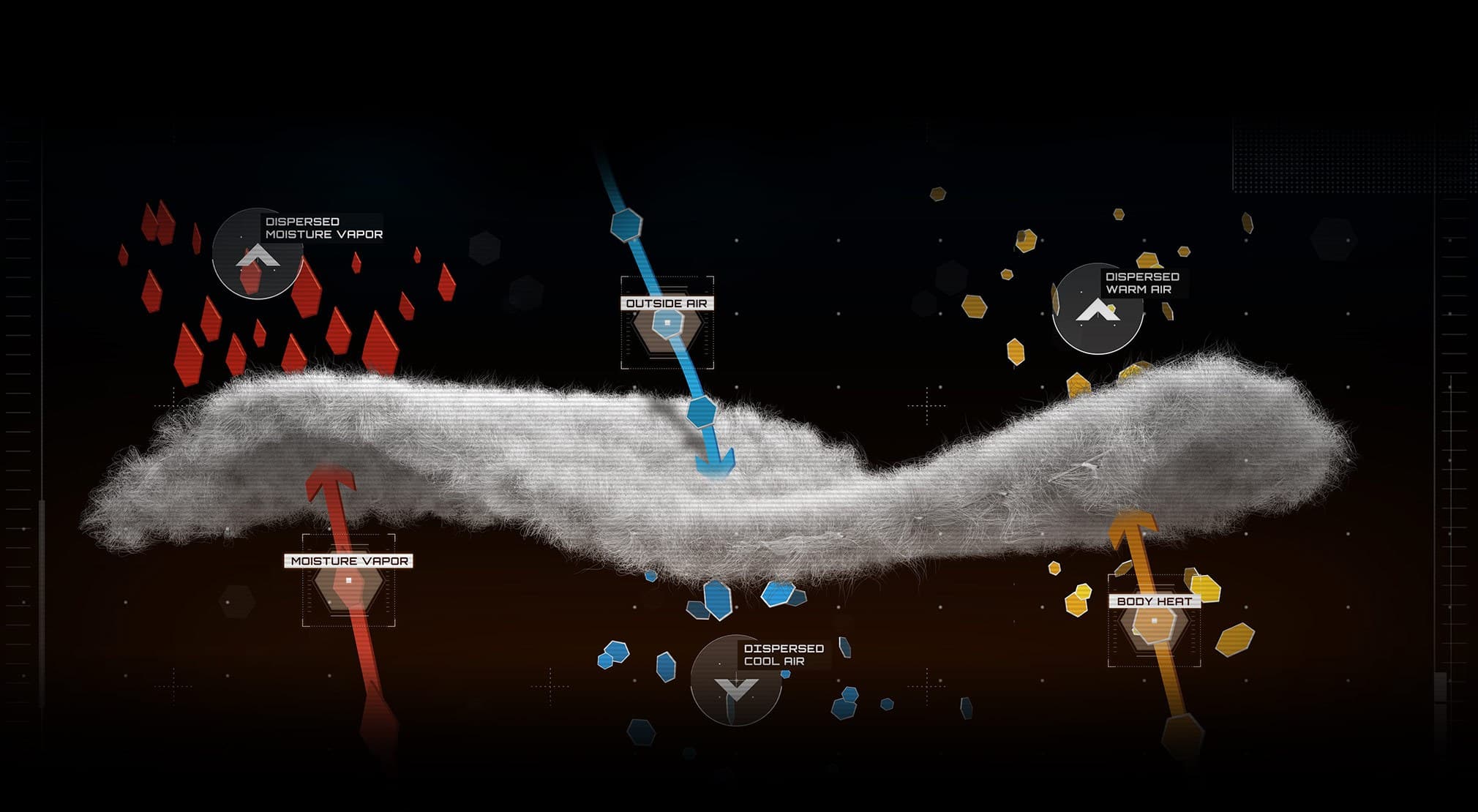 Regulate comfort in changing conditions. Alpha® active insulation is engineered for consistent warmth, while allowing greater breathability during activity. This air exchange technology creates sustained comfort without shedding layers.
Read more