= Html::csrfMetaTags() ?>
The Burgeon Sunseeker Hoodie feature Polartec® Delta™, the ultimate cooling fabric. Constructed with hydrophilic yarn knit in a radiator matrix to create channels that retain perspiration and maximize evaporative cooling next to skin, with raised panels of hydrophobic yarn in the middle of the channels to enable airflow, Polartec Delta provides true metabolic cooling in a fabric that never sticks to you, no matter how hot it gets.
Product Features
Brand:
Fabric Technology:
Activity/Market:
Garment Type:
Features & Benefits:
Gender:
About the Technology
Delta™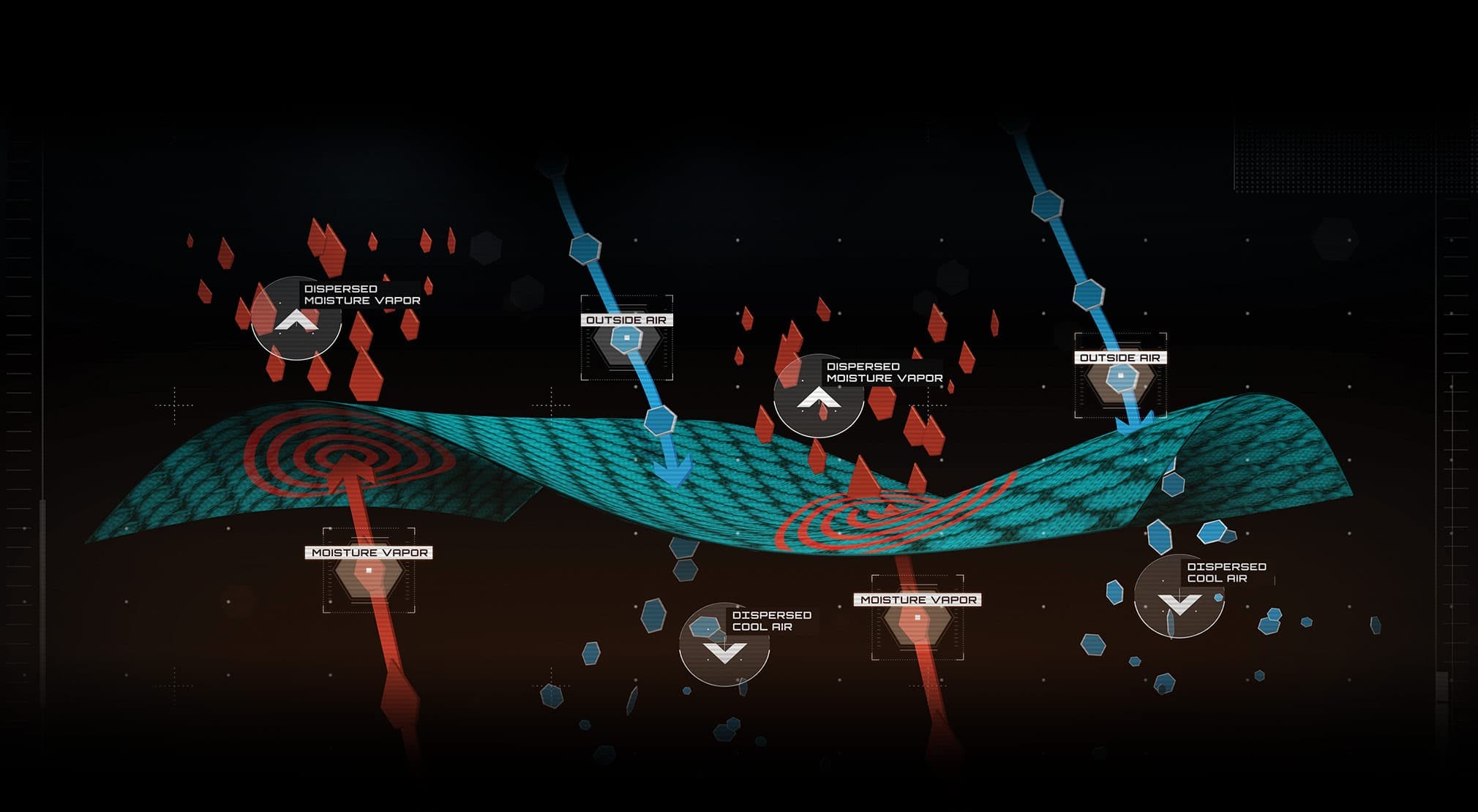 Change what you wear when it's hot. Next-to-skin fabrics that target wicking and fast drying will keep moisture moving, but don't work towards actually cooling the body down. Delta™ works more efficiently by elevating touch-points for increased airflow, faster moisture dispersal, and reduced wet-cling.

Read more