= Html::csrfMetaTags() ?>
A fun and fleecy robe that's as warm and comfortable as it is colorful. The Misdemeanor Change Robe from Immersion Research is made with classic and recycled Polartec 200 Series Fleece for its lightweight warmth, breathability, and fast-drying features. Built for any dirtbag who needs to change clothes in public places while keeping warm, making kayaking, surfing, skiing, biking, or whatever it is you do so much easier. It's designed with multicolor blocked fleece with a front kangaroo pocket and a large cozy hood for warmth and security. It's so fun and fleecy it should almost be a crime.
Product Features
Brand:
Fabric Technology:
Activity/Market:
Garment Type:
Features & Benefits:
Gender:
About the Technology
200 Series Fleece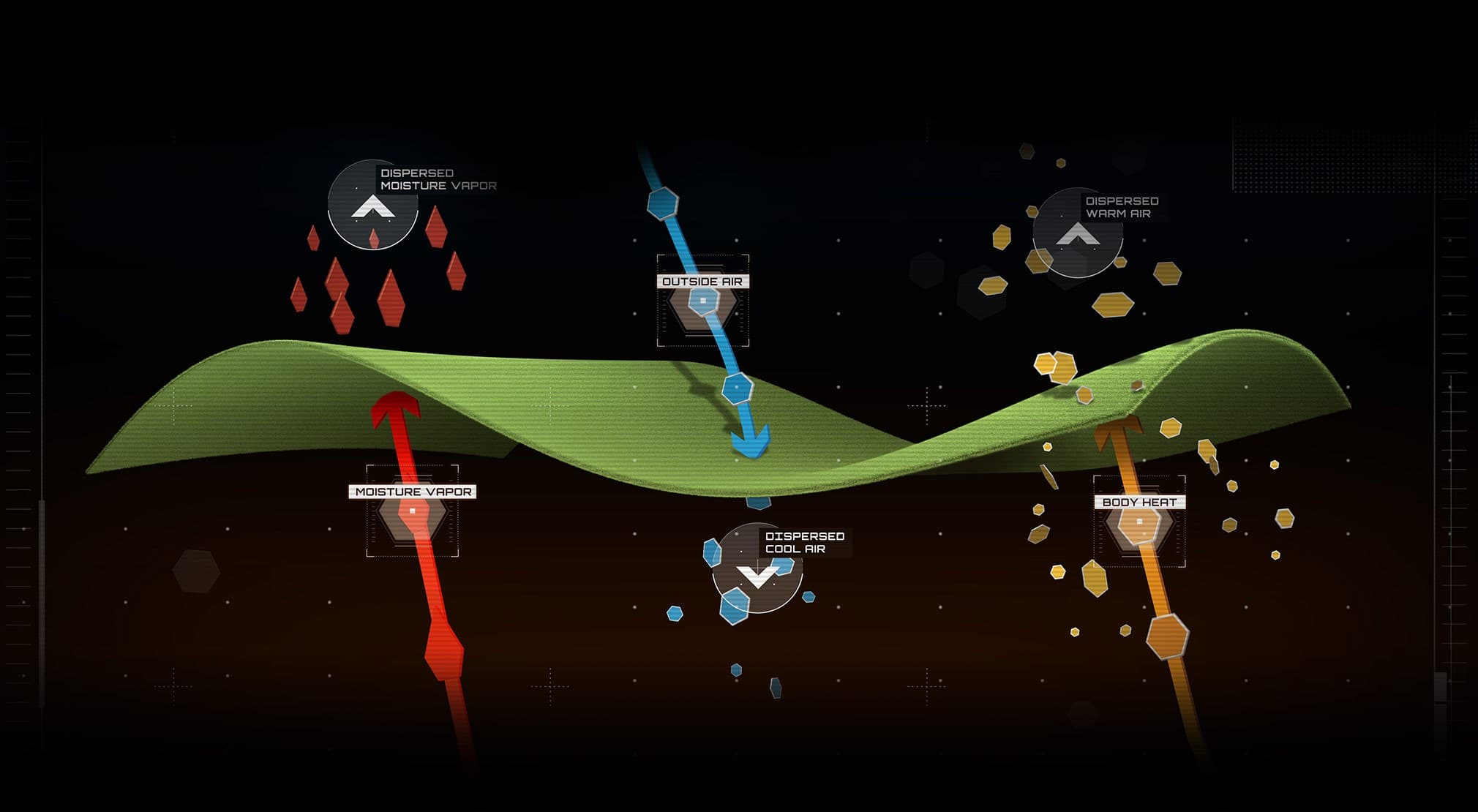 Outerwear's ultimate game changer. Polartec® was the first to knit, nap, and shear synthetic yarns into thermal fabric for outdoor apparel. Polyester fibers were engineered for more versatile durability. With greater resiliency, lightweight warmth and fast dry times, Polartec® fleece remains the industry standard for outerwear performance. Polartec® fleece comes in Micro, 100, 200 and 300 weights.

Read more