= Html::csrfMetaTags() ?>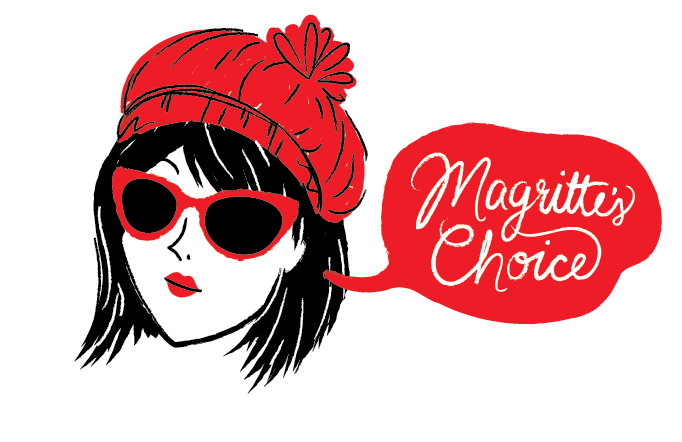 When I was a teenager, my parents volunteered me to babysit for this hippie couple who lived down the street. I was like, "fine." Better than rehab, I guess. But then what I walked into was a log cabin, with no TV and only hemp milk to drink. They had two kids. The boy was about seven years old….and I had to change his f*&%ng diaper. That was the last time I spent around children. But when Francesca wears this fleece pullover -- made of 51% recycled poly-fleece -- with it's feminine seams I get very turned on. What? I'm still a woman after all. And I am forever hashtag blessed with my zero kids.

See Availability
Buy Now:
Product Features
Brand:
Fabric Technology:
Activity/Market:
Garment Type:
Features & Benefits:
Gender:
Collections:
About the Technology
Thermal Pro®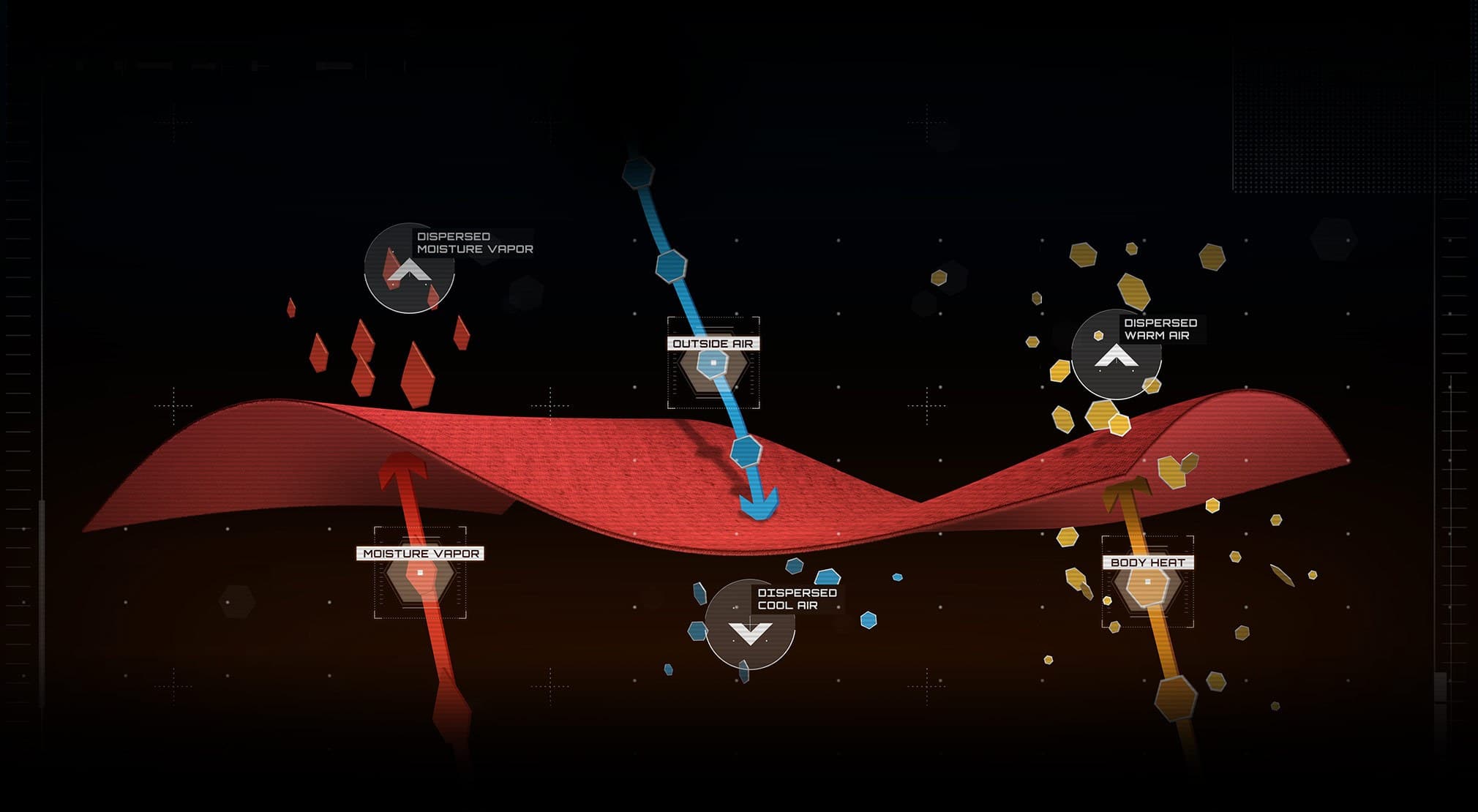 Polartec® Thermal Pro® is a fabric platform that embodies the versatile style applications of synthetic fleece. A diverse variety of knitting techniques create unique surface structures without sacrificing performance. The adapted look and feel still delivers the warmth and comfort of classic fleece.
Read more