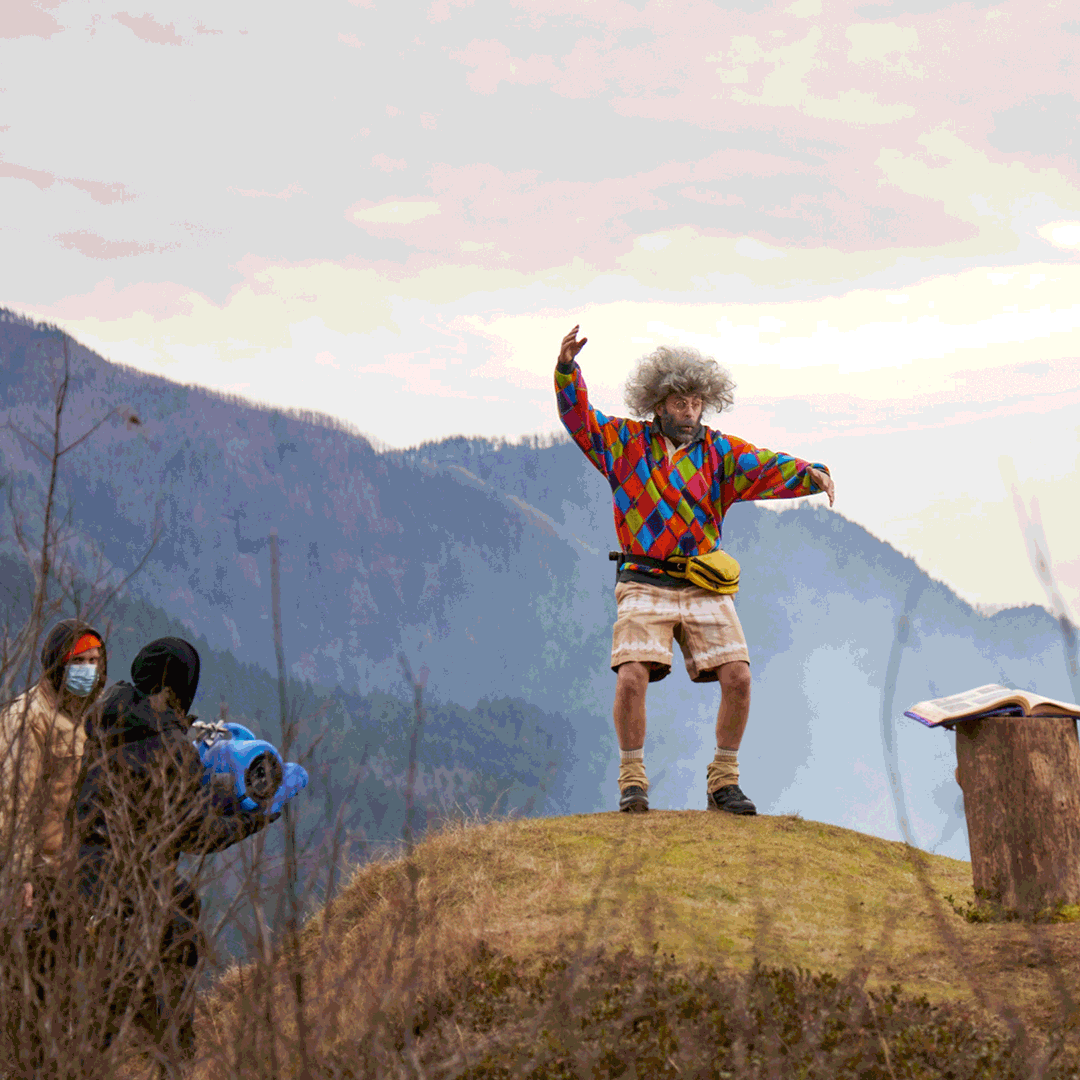 What better place to film an outdoor tribute than The Columbia River Gorge in the Pacific Northwest? The perfect backdrop for honoring the sports Polartec fabrics have supported for years. As scenic as it is, it's not always the friendliest in Autumn. "We lucked out with no rain. It was super windy, though, but I think that just added to the mystique of The Legend. It was a huge shot list, a two-day production; we were just going and going.
"But going in a pandemic isn't so easy. You have to give that extra effort, make sure the crew is safe and follow guidelines. But in a year where we stayed inside, filming was that little bit of escape we all needed. "I hadn't been outside for that long since even before the pandemic," Tim said. "To just work for two days from sunup to sundown, it was just magical.
"Though our production isn't exactly Hollywood, our talent can method act with the best of them. We had a brilliant cast of true outdoor adventurers, Jen Yih, Jacqueline Rogers, Michael Valdez; All were given the challenging task of real paddling, cycling, and climbing. It wasn't fake, it wasn't special effects, it was an authentic performance that real athletes can appreciate.