= Html::csrfMetaTags() ?>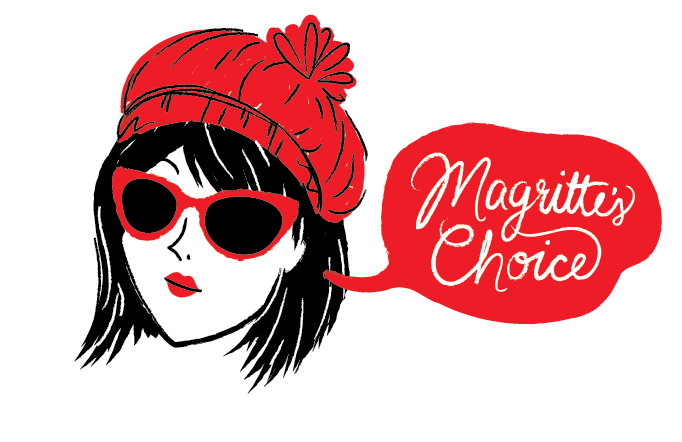 Guess who's starting a Hillbilly band, drinking craft IPA's and getting a new tattoo????? You guessed it. Francesca and I are on a bicycle vacation in Portland, Oregon. She bought us both matching Women's Chrono Pro™ Alpha® Jackets for the trip. Springtime in Portland is about as schizophrenic as my 4th step-mother, Brenda. It can be 72° and sunny one moment and 49° with rain-pelting-hail the next. So this jacket is perfect for our twee tandem ride: made with both Windbloc® fabric and backended with Polartec® Alpha®, this jacket both cools or warms as needed. It has a chic mock-neck with an adorable back zipper-pocket to keep our new legal weed in! J'taime!

Product Features
Brand:
Fabric Technology:
Activity/Market:
Garment Type:
Features & Benefits:
Gender:
Collections:
About the Technology
Alpha®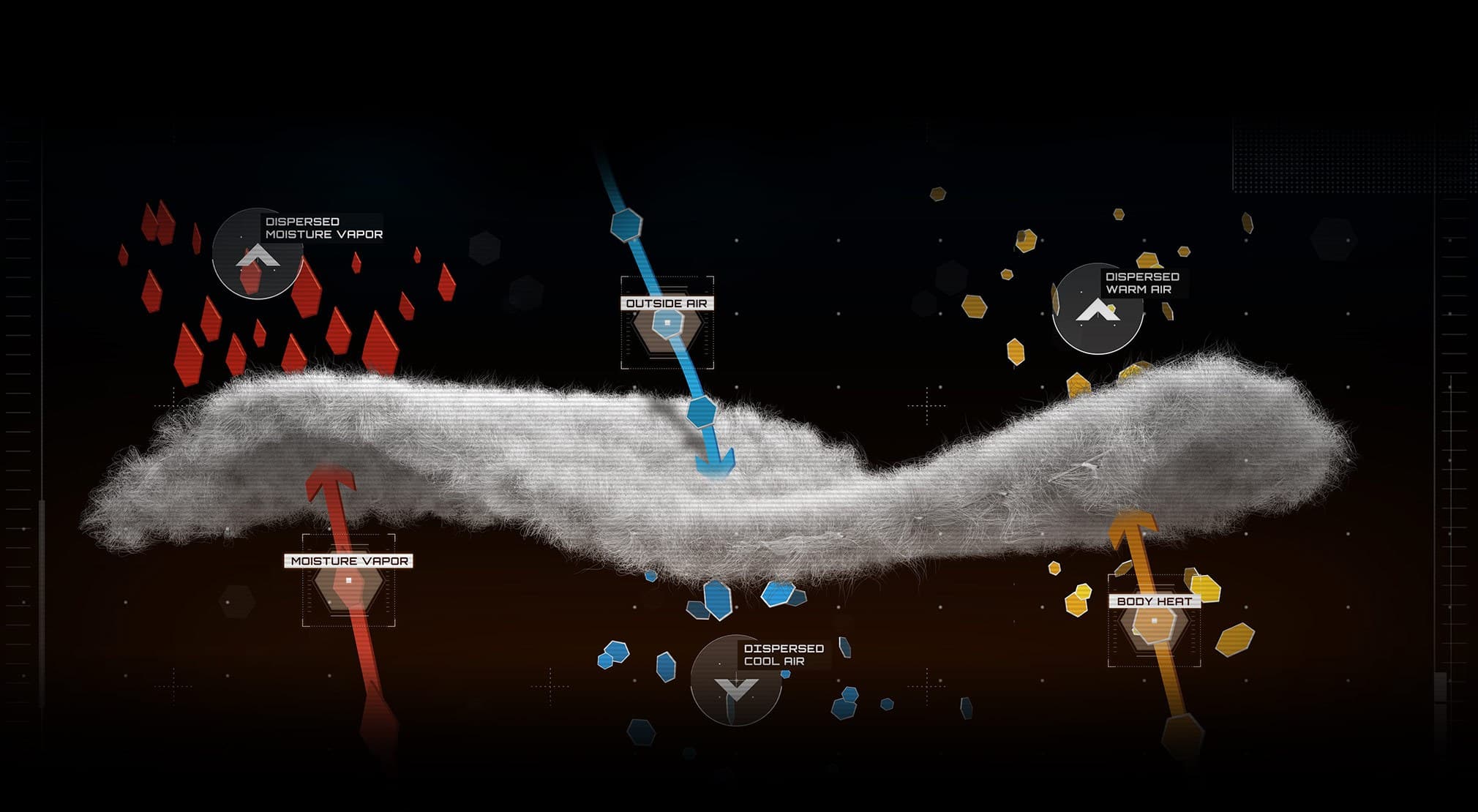 Regulate comfort in changing conditions. Alpha® active insulation is engineered for consistent warmth, while allowing greater breathability during activity. This air exchange technology creates sustained comfort without shedding layers.
Read more