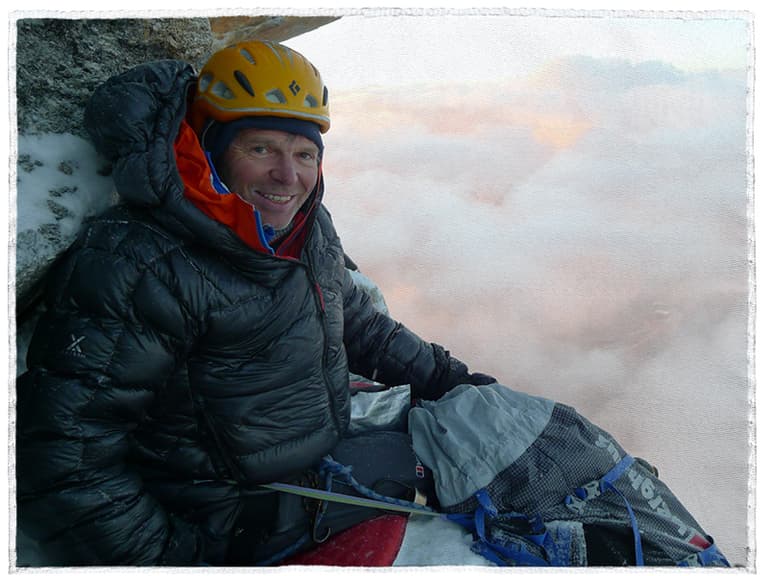 Mick Fowler began climbing over five decades ago when his father introduced him to the sport at 14 on the slopes of his first 4,000 meter peak, the Bishorn in Switzerland. He's been mountaineering ever since and, despite a major health scare that necessitated the use of a colostomy bag, has no plans to stop anytime soon.
"I enjoy it so much—and it's the one thing I find that I'm motivated to do that keeps me fit," says the British explorer. "But it's more than that. I enjoy the cultural experience. I enjoy visiting new places. We always try to go to a place that I've not been to before."
For Fowler, that includes climbing in some of the most remote places on earth.